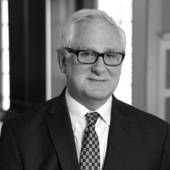 By Larry Lawfer, "I listen for a living." It's all about you.
(YourStories Realty Group)
Townhouse in Quincy on the Bay, Marina Bay real estate condo sale.  Living on the water, near the water is a dream for many people.  Quite often first time home buyers do not think they can achieve this goal right out of the box.  They are wrong.  Marina Bay just south of Boston along our harbor is a complex that provides a variety of options open to winning this lifetime goal.Whether you are a first time home buyer, or looking for that down sized townhouse that gets you a wonderful move in ready transition from your large home Marina Bay has options.  224 Marina Bay is a second floor unit that is perfect in many ways important to home purchasers today.  An excellent kitchen with wonderful appliances and lots of beautiful wood cabinets built in.  There is open space that connects all th...