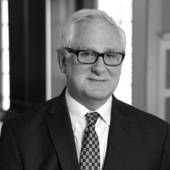 By Larry Lawfer, "I listen for a living." It's all about you.
(YourStories Realty Group)
Your Million Dollar Year Day 13 No Fear and it might not even be fear that is the problem, it could be something else.  In real estate there is always the "something else" that is unanticipated but must be dealt with in that moment. Agents are often people who will say they can get something done even though at that moment they don't know how to.What they do know is that they can find out and understand and consult on the subject when next asked.  It is not about always knowing the right answer but always knowing that your answers must be trustworthy. Trustworthiness is earned. How you measure success is personal and private, how people in real estate measure success is in closings, Net and life style.  It is a numbers business and the industry measures closings and Gross Sales numbers ...