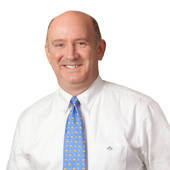 By William Tierney, "The Internet Savvy Realtor"
(William Raveis Real Estate)
Cohasset is a wonderful seaside town. With its highly ranked school system and scenic vistas, it is one of the premier towns on the South Shore. There are several Cohasset MA open houses taking place this weekend, offering home buyers an opportunity to visit multiple homes within the same day.Upcoming Cohasset MA Open HousesScroll down to see active Open House listings and full details.Assistance with Cohasset MA ListingsFor more details or help with the real estate process, contact Bill Tierney at William Raveis Real Estate by calling 781-383-0759/617-653-1955 or emailing William.Tierney@Raveis.com. You may also search all Cohasset MA homes for sale.