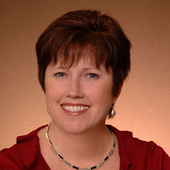 By Pam Ruckriegel, Negotiating the Best Deal for You!
(Louisville Real Estate Pros - 502-435-5524)
  This year's Louisville Brewfest will be held at Slugger Field (in downtown Louisville) on Friday, October 17th. If you take pride in the city's focus on local and independently-owned businesses (particularly the large variety of locally-brewed beers), then this event is certainly one you do not want to miss! Starting at 4pm, dozens of food and beverage vendors will be present. There will be live performances by various local musicians as well. It's going to be a great time!   As much fun as the simple act of beer tasting can be, you can also learn a thing or two at the 2014 Louisville Brewfest. There will be demonstrations and information on the background of Louisville's own breweries; the local brews taste even better when you understand the work and passion that goes into crafting...