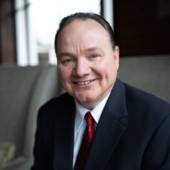 By Rick Andrews, Your Property. Our Priority.
(Century 21 Black Bear Realty)
Since the weekend will soon be here I thought some folks might be looking for a little outdoor adventure. For those that are headed up the mountain you might want to check out one of the various tubing companies in Helen Georgia. The beautiful Chattahoochee River meanders through the mountains and Helen Georgia. The part of the river that flows through Helen is shallow and perfect for a cool relaxing tube ride. On a hot summer day it is hard to beat tubing through the north Georgia mountains. One added benefit to a few hours of tubing is getting to see your kids off their cell phones or xboxes. Getting back to nature with your family in the north Georgia mountains is hard to beat.