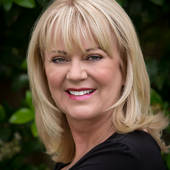 By Kathy Smiley, "Real Estate results that make YOU smile!"
(Rodeo Realty ~ Fine Estates Westlake Village)
The lake at Westlake Village is unique and so are many of the "Island" and lakefront homes. This is a manmade lake engineered in the 1960's to be a master-planned community. It is cradled with sloping Santa Monica mountains and just a short drive to the beach and to downtown Los Angeles. Many of the homes have been "rebuilt" over the years. It's an ideal community for anyone wanting to live in a GREAT community in southern California! We went on a lake cruise last weekend. There are some beautiful homes on the lake. Check them out!    We were out and about in our friend's electric boat, having a little wine and cheese and enjoying some sightseeing and lively conversation!  I hope you get to come and experience Westlake Village, CA someday! For Expert real estate representation, contact ...