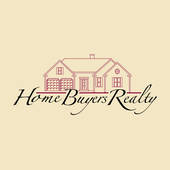 By Ron Cedillo, Helping People and Enjoying Life
(Home Buyers Realty)
Stockton CA – The Stop Foreclosure Institute recently received a question from John. Here is John's Question. "I am trying to buy a short sale. I have been waiting on an answer to my offer for 6 months. The agent tells me we should have an answer any day. But, they've been saying that for a long time already. What should I do? John."
Discover how other sellers successfully did a short sale to avoid foreclosure by clicking here.
John, I think you should run for the hills.
We see a lot of agents quote 6-8 months for a short sale response. Those agents simply don't know what they are talking about. We have processed short sales with the most difficult lenders in an average of 2-3 months. The key is aggress...