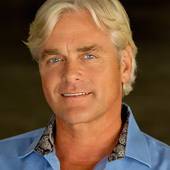 By Bobby LehmKuhl, Exceeding Every Clients Expectations. Every Time.
(4 Malibu Real Estate)
Borrowers with second liens owned and serviced by Bank of America may qualify to get their subordinate debt extinguished entirely. The banking giant mailed 150,000 letters to pre-qualified homeowners who are eligible to have their Bank of America second-lien mortgages eliminated. The program was designed to ease the pains of struggling borrowers who are also dealing with issues on first mortgages and to help more individuals create equity in their properties. Unless the customer opts out of this automatic relief within thirty days of receiving the letter, the borrowers will have second liens on collateral property completely removed. Only second liens owned and serviced by BofA that meet certain delinquency and property value guidelines are qualified for the program. The offer will take...