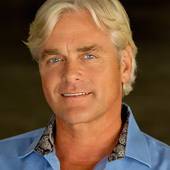 By Bobby LehmKuhl, Exceeding Every Clients Expectations. Every Time.
(4 Malibu Real Estate)
As reported on the Herald Online, Redfin's Local Insights report as summarized below is based on stats compiled from the Multiple Listing Service, agent interviews, and public sales record data. The report states that Los Angeles real estate is moving towards becoming a more balanced market, and in this transition, it is moving away from a intense seller's market.  Median sales prices between June 2013 and July 2013 rose nearly 26% due to low inventory and increased demand, which resulted in bidding wars. The Los Angeles real estate market has been inundated with foreign buyers, investors, flippers and first-time home buyers since last year, mid-year, due in part to low mortgage rates and rising home prices. Although this frenzied buying pace has begun to slow down, Los Angeles County r...