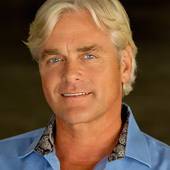 By Bobby LehmKuhl, Exceeding Every Clients Expectations. Every Time.
(4 Malibu Real Estate)
The California Association of Realtors reported an increase in home affordability due to lower interest rates and lower home prices. In the third quarter the median priced home rose one percent from 51 in the second quarter to 52 percent in the third quarter. The HAI measures households that can afford to purchcase a median priced single family residence in California. To qualifiy for the purchase of the statewide median home priced, existing single family residences, home buyers must earn an annual minimun income of just over $60,000. With a 20% downpayment, the monthly payment would be around $1550/mth.  View Malibu homes for sale here.