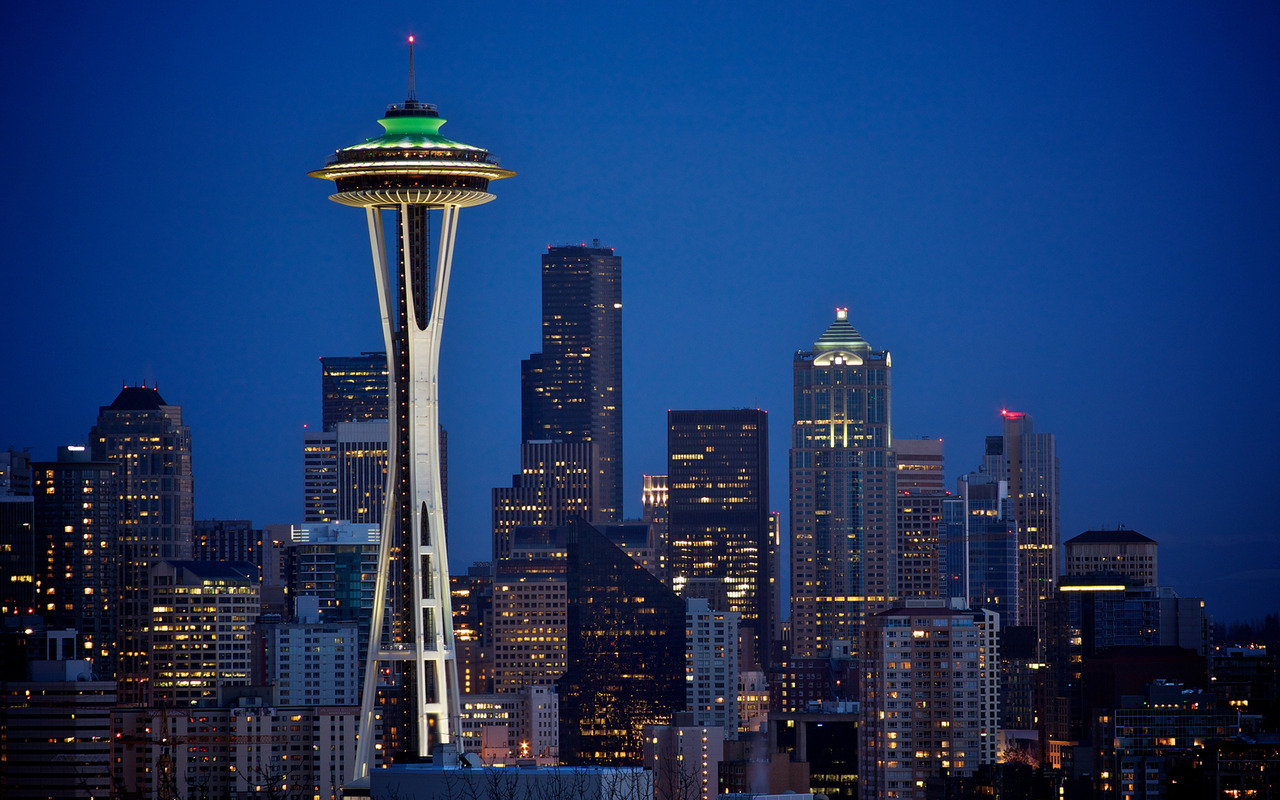 Get to Know Joké Durojaiye
Irene K
05/19/2015
Adejoke was invaluable to me for my purchase of my dream house as well as assisting me for the sale of my previous home. She provided my family advice on every thing from pricing our old home,contractors that she had picked who were excellent and especially my piano mover. She was focused,responsive, reliable and very professional. Throughout the process, which can be stressful, Adejoke was there for us ensuring we got the best price for our old home and gave us information that helped with negotiating with our new builder. Through out the process of buying and selling our new and previous home, we felt we had someone in our corner. She did such a great job staging the old house for sale that I wished we could stay a while longer. The house sold with 6 offers after one open house. I would recommend if you are looking to buy a house to give Adejoke a call. She was an amazing realtor for our family.
Dolly T
05/04/2015
Adejoke service is highly professional, her timely response beats my imagination & I am really impressed. The website is very helpful, her commitment to customers needs is commendable. I will recommend her to anyone that needs excellent & professional service as I am very satisfied with her service.
Elijah M
04/30/2015
Adejoke is very professional and pleasant to work with
Sunny A
04/11/2015
I am real estate investor and new to the area, Adejoke has been a great resource in helping me get to know the neighborhoods and the local market to identify where I would like to buy. Her response time is lightning fast with a lot of great advice and information. She is very knowledgeable and interested in what is important to me in this process
Ross B
04/01/2015
As a first time home buyer, I had a lot of questions and concerns and Adejoke was very patient in answering all my questions. She is very knowledgeable about the industry and more concerned about what benefits her clients. Thank you so much for being so patient with me
Kathleen F
12/07/0015
Adejoke provided online support and many emails with honest information to help us with our search for a home.
Anna Z
12/03/0015
Adejoke's advice was an incredible help in the process. She was always very honest and did not hesitate to share her concerns about a house we were considering to purchase. Moreover, she has never rushed us, always giving us the time we needed to make our decision. We would highly recommend her.
Frank N
08/07/0015
adejoke was fantastic in every way. her attention to details was great .i would recommend her to anyone
Jennifer W
06/15/0015
Adejoke was punctual and had lined up four properties to show me. Surprisingly, I was the one who ran out of steam after seeing the second property. During the showings, ALL my questions were answered and Adejoke had helpful insights about the layout and neighborhood. It was like viewing a house with a caring friend. Very relaxing with no pressure. I'll definitely go back to view the other houses because neither of the two seen meet my specific needs. Bottom-line, if you're looking for a great agent, Adejoke is the way to go!