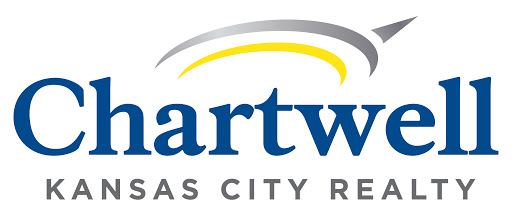 Get to Know Ted Ihde
Upon graduating from Bloomfield College Summa Cum Laude as an Academic All-American, Ted spent 7 years as the Executive Officer and licensed mortgage banker for a New Jersey-based mortgage lender.
Ted worked in the Secondary Market for National Bank of Kansas City and as the lead Research Analyst for the CEO of the largest HUD organization in America. Ted is a licensed real estate broker in Kansas and Missouri, and a licensed real estate Salesperson in New Jersey.
Certifications
Negotiated acquisition terms for the Company of 11 Land Bank of KC homes at a sale price of $2,000 per home. Ted was a Research Analyst for Neighborhood Assistance Corporation of America ("NACA") in Boston, and as a Consultant for National Bank of Kansas City in Overland Park, Kansas. Ted also held an executive position with Consumers Choice Mortgage Services, Inc., in Montville, New Jersey.
Awards
Academic All-American, Bloomfield College
Graduated Summa Cum Laude
Alpha Chi
Skills
Identifying processes which enable developers to acquire off-market, city-owned properties through the submission of Developer Proposals, written by Anderson-Ihde, LLC in response to a city-issued Request For Qualifications ("RFQ")/Request For Proposals ("RFP"). 
format_quote
Licensed Real Estate Broker - Missouri and Kansas Member of: Heartland MLS National Association of Realtors Missouri Association of Realtors Kansas Association of Realtors KCRAR