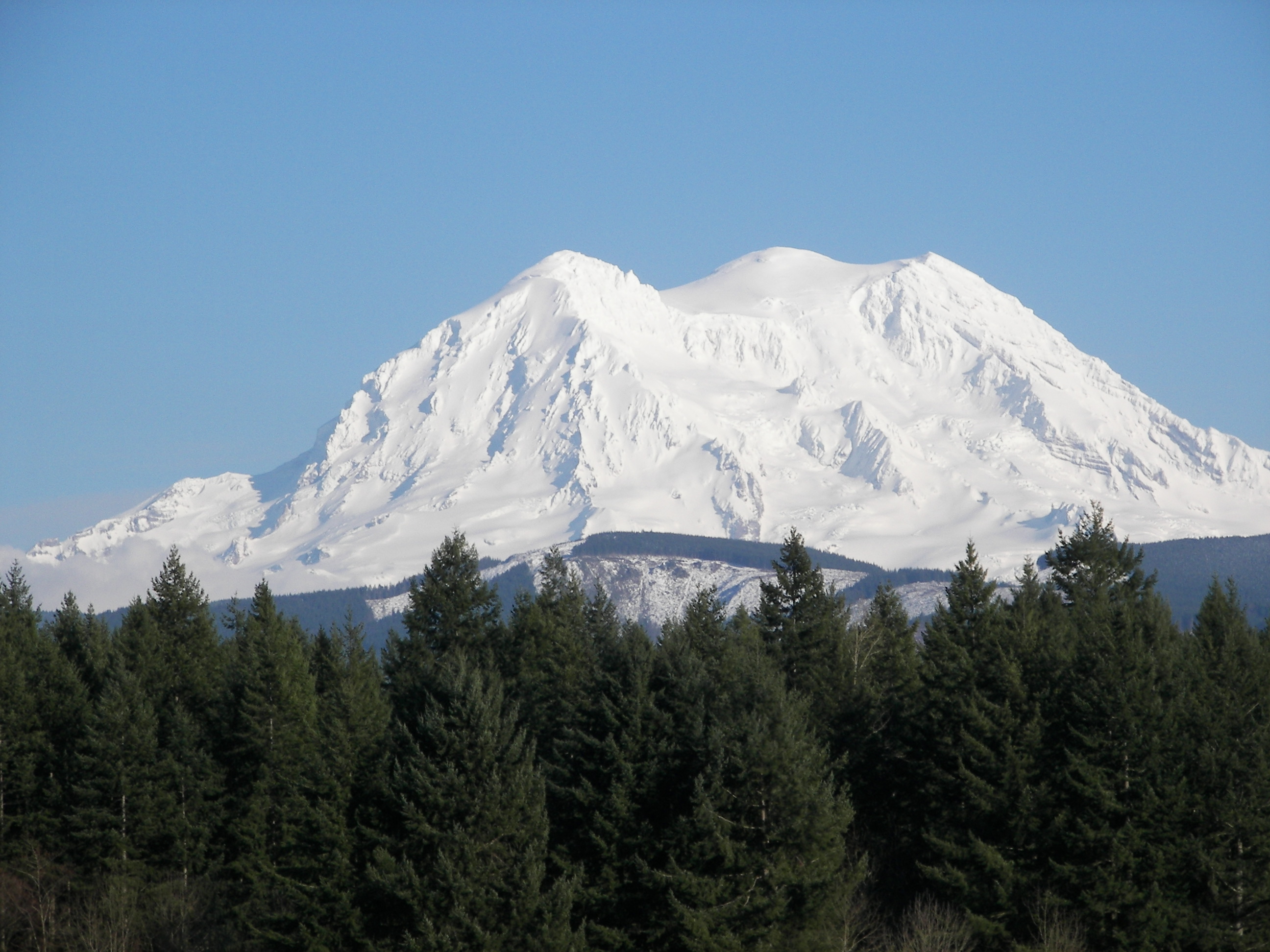 Get to Know Terry Meyer
I have been in the real estate industry for almost seven years now.  I unfortunately got in during the last few years of the so-called boom.  I spent over 20 years in the retail business for some large players and moved on from there when the company I was working for did a huge RIF (reduction in force).  It was one of the best things to ever happen to me.  I got more control of my life and my working world.  The greatest thing I took from the retail business, was the work ethic and the customer service skills.  Yes, I do work long hours, but it is now on my terms.  I do my very best to make all my clients whether selling or buying, feel like they are my only client. This is the best way to keep your customers happy and satisfied.  My clients tell me I have a burning passion for my business.  I think they can feel that I love what I do for a living now!  I look at work not as a job anymore, but a lifestyle! 
Certifications
I specialize in new construction and residential properties.  Typically, I am working with first time home buyers and what is known as move-up buyers.  I specialize in Thurston, Mason, Lewis, Grays Harbor and Kitsap County.  The team I work with is dedicated to making our transactions go as smooth as possible.  From loan officer, home inspection, title company & escrow, we work hard to make your home buying experience as stress free as possible!
Josh & Jaqueline
08/04/2009
"Made buying our first home a fun process!"
Phil & Yuki
06/14/2007
"Very knowledgeable and pays great attention to detail!"
format_quote
Managing broker in the Olympia area concentrating on customer service because a house is more than just a home.