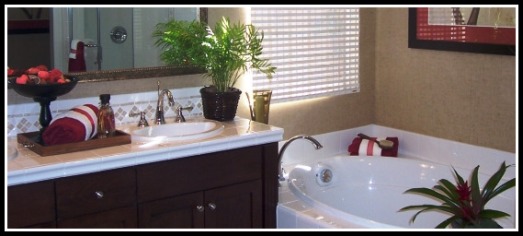 Get to Know Susan Blanton
I have been designing and manufacturing window treatments for over five years and have decided to transition to home staging and redesign as many clients were asking for this service as well. 
I love helping people save money and make money!!  My passion is to make the most out of what you have!!  I have moved several times in my life more than I would like to admit.  I added it up the other day and of the four homes we owned, we were able to sell them for $247,000 more than what we bought them for.  This was through some renovation and  mostly staging our home; not time spent in the home. We owned these homes for a total of 12 years and not at the same time. I knew I had a gift and wanted to share it with home owners as my passion!!  
Top 10 Reasons To Use A Professional Home Stager
Describes how you can sell your home for more money and faster by using a professional home stager.
Certifications
Home Staging Resource Certification
Skills
Home Staging, Redesign, Renovations, and window treatment design.  I also do paintings.  I am a pet portrait artist as well. 
format_quote
We will prescribe the best solution to help you sell your home faster and for more money