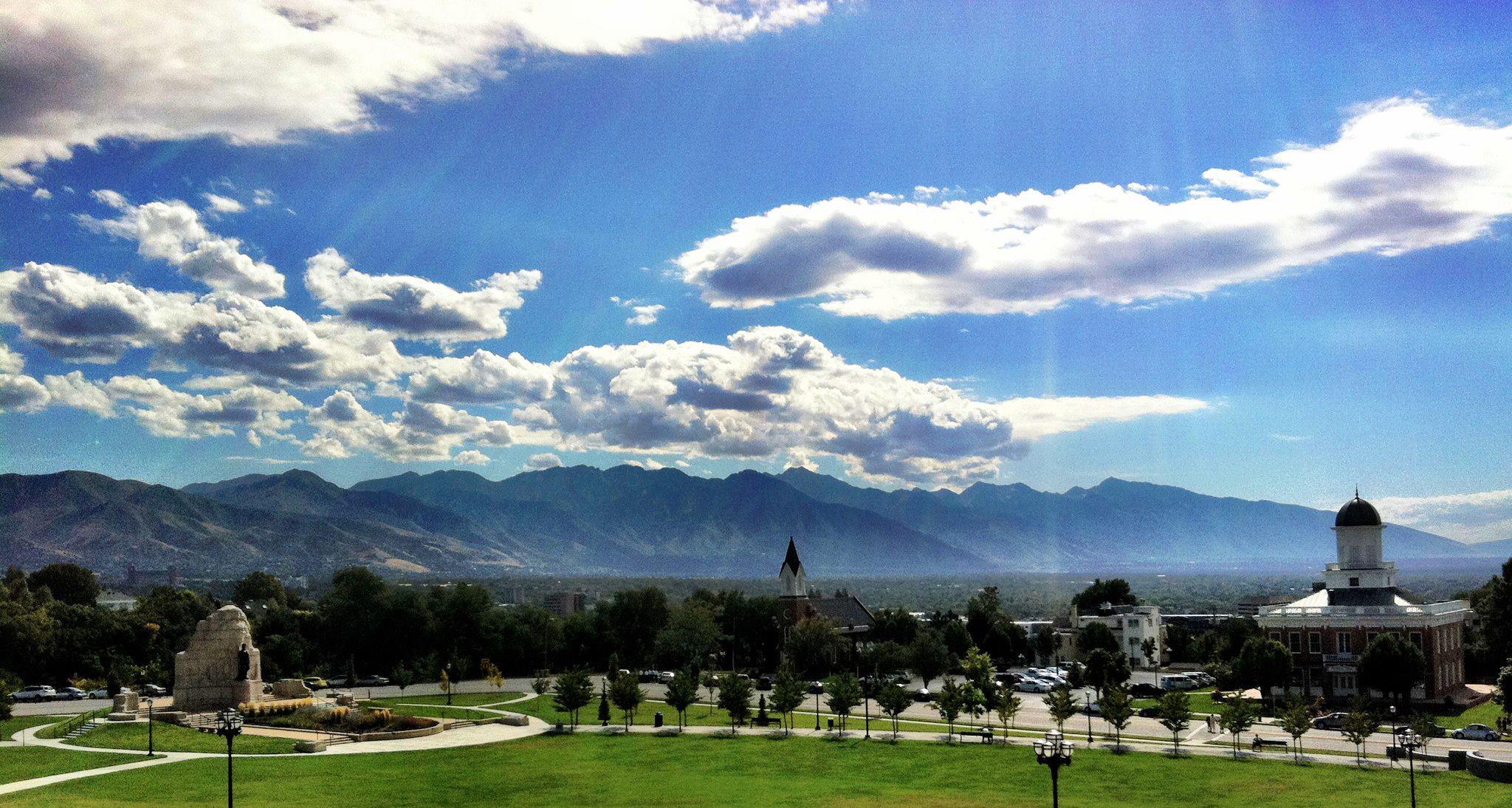 Get to Know Mackenzie Stunkard
Mackenzie has been working with Cindy Wood since 2013 and whether you are buying or selling, she has confidence to guide you through the entire process with ease. Not only does Mackenzie excel at negotiating, she understands the importance of timely communication and the necessity of hard work to close your real estate transaction. Her number one goal is to exceed your expectations and represent you to the best of her ability.
Mackenzie's passion for real estate is matched by her passion for the outdoors. When she's not interacting with clients you will find her skiing the slopes of Little Cottonwood or riding her bike on the trails of the Wasatch Front.
For more information on Mackenzie's passion for real estate, please read about her career choice here
Skills
Paperless agent who is as technologically savy as you would like her to be