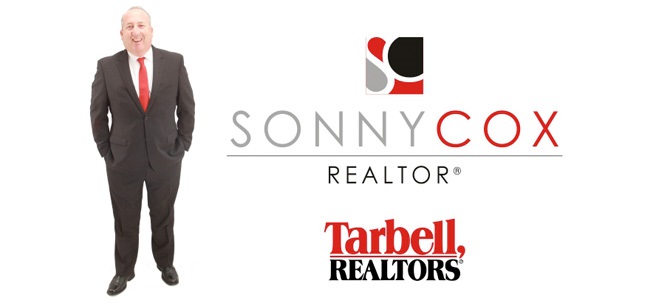 Get to Know Sonny Cox
Sonny is a single father to an amazing 7 year old little boy. His interest includ spending time with his son on a daily basis, coaching baseball, football, soccer and watching his son ride his scooter at the skate park. Sonny also likes golfing, playing soccer, baseball and going to the river.
Sonny got into Real Estate so that he could be in charge of his career and not have to worry about some company closing their doors for any reason. After many years working for other people he thought it was time to make a change and become a business owner and be in charge of his future. The other reason he got into Real Estate was to be able to have the freedom to make his own schedule when needed to be their for his son school functions and his sports.
Certifications
Certified Preferred Properties Sales Associate
Awards
Top Producer for the month of January 2015
Top Producer for the month of January 2016
Skills
Sales, Contract Negotiation, First Time Home Buyers, Marketing, Management, Customer Service, Cold Calling, Residential Sales, Social Media Marketing, and Training,
Maria Hunt - 27 years full time Realtor, experience with REO's and short sales.
03/27/2015
He is a hard working individual who seeks to help his clients in any way possible. March 27, 2015, Maria was with another company when working with Sonny at Tarbell Realtors
Steve Dicterow - Director of Operations and Sales AdvantaClean of Southern California
08/13/2014
Steve Dicterow Member of City Council at Laguna Beach, California Sonny is an extremely honest and hard-working person who gets the job done. He can be trusted to handle his responsibilities with minimal oversight. August 13, 2014, Steve was Sonny's client
format_quote
Being a REALTOR is much more than just helping you find a home, it's about building a relationship based on trust, honesty and integrity.