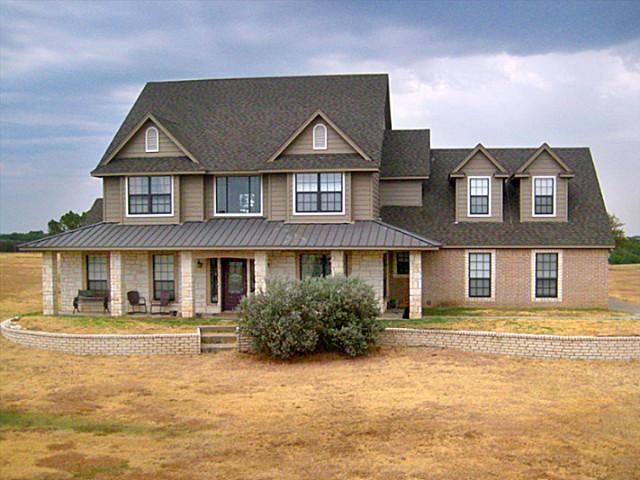 Get to Know Shirley Coleman
Born a California girl, grew up and went to college in Phoenix, Arizona, fell and love, got married and settled down in Texas!  I've been married for 24 years and have 3 fantastic kids.  I love helping people! 
Awards
The 100% and above Club - 139% increase in 2013
Kim Ledbetter
03/05/2014
Today's shout out goes to my fabulous realtor, Shirley Rife Coleman! She can sell houses without them being on the market! Give her a call if you are looking to buy or sell - she's wonderful!
Mark and Annmarie Wynn
03/21/2012
We were fortunate that our children used Shirley as a realtor when they purchased their first home as newlyweds. It helped us so much because we already knew a little bit about her. Full of energy, information, and drive, Shirley was able to show us numerous homes that could have covered a wide range of needs. She was very patient and open to our wants and needs. We would recommend her whole-heartedly to anyone that might be looking for a home in the DFW area. She has helped us after the sale to clean up all the loose ends also. With Shirley we had a peace of mind about making the right decision in a big investment. Thanks kiddo!
format_quote
I want to come from a place of contribution, getting what I want by giving to others!