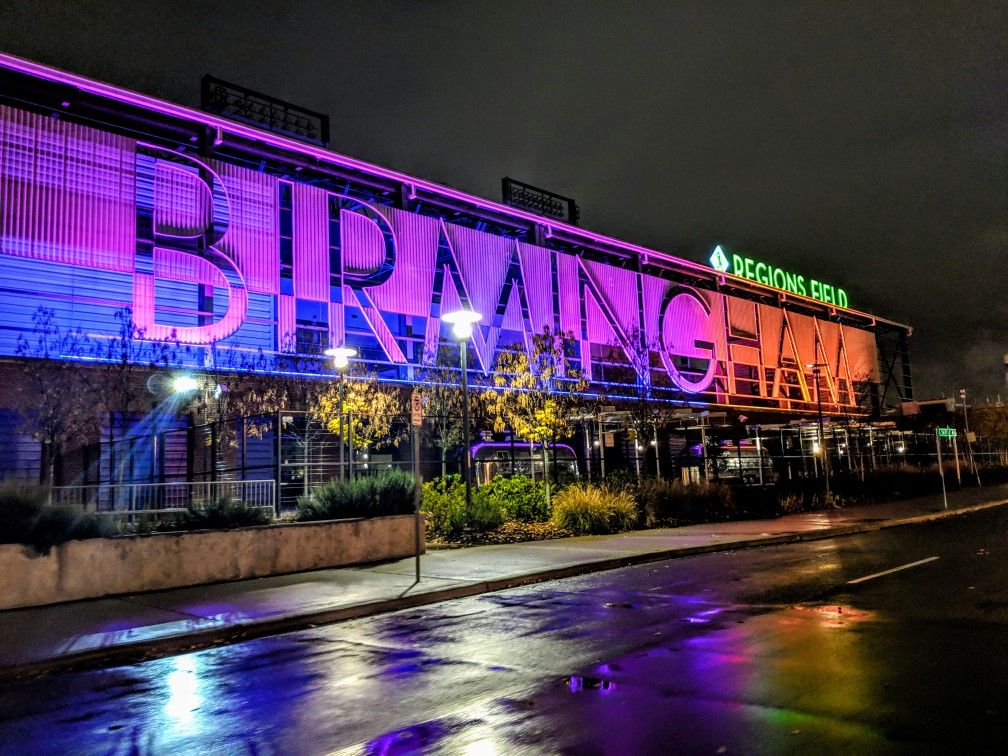 Get to Know Scott Underwood
My expertise since 2007 has been with the FHA insured Reverse Mortgage program for homeowners age 62 and above. We have fast results and fast closings. My goal is to make understanding the program easy for you and your family. Servicing the entire state of Alabama, most of our clients prefer that I come to them. Call Scott Underwood today at 205-908-2993, or (888) 220-0393 or visit my Web site for more information.
Don't wait until all of your rainy day funds are gone before looking for a way to replenish the funds! The Federal Housing Administration insured Reverse Mortgage (Home Equity Conversion Mortgage or H.E.C.M.) has been a safe financial tool for seniors since 1988. For added protection, senior homeowners are required to complete counseling from a neutral third-party financial counselor prior to initiating the Reverse Mortgage program.
 Realtors!!!!! Take note, you can use a REVERSE MORTGAGE FOR PURCHASE, which can give your buyer the opportunity to buy double the home value that the think they can afford.  Or buy more house an use the remainder of the gain from the last home in to a Reverse Mortgage credit line and create a monthly income!!
We use all of the top lenders, but on the Reverse Mortgage Purchase many realtors have found they take too long; I only use lenders who have gotten smart and created a "Purchase" only department. This way as far as you are concerned this will be like doing an FHA contract, I do everything else and close quickly. About the same time frame as other loans now; 30-45 days.
This allows buyers to purchase thier next home using a Reverse Mortgage and proceeds from the sale the last home or savings. This is ideal if you are considering moving to a nicer one level home or a neighborhood closer to family.
Certifications
I have only handled Reverse Mortgages sense 2007, and we are the only full Alabama FHA Reverse Mortgage lender meaning the underwriter and everyone else involved in the loan process is in Alabama. Scott Underwood's N.M.L.S. # 206339. N.R.M.L.A. (National Reverse Mortgage Lenders Association) member. Our BBB rating is A+, but we are more proud of being a top 3 Alabama lender for years and nover having a BBB complaint at all in over a decade.
Skills
Educating homeowners age 62 and above, Estate Planning Services, Realtors, and Financial Planners on the many uses of a Reverse Mortgage. Some uses people dont think of are the growing line of credit that cant be reduced or frozen, buying your next home with a Reverse Mortgage, using the monthly proceeds for supplementing retirement income, paying for health care, or paying life insurance premiums.
format_quote
Alabama's Reverse Mortgage Specialist. I only handle Reverse Mortgages since 2007! Reverse Mortgage for purchase expert. Also you fastest Reverse Mortgage Purchase lender.