Get to Know Sara Pichelmann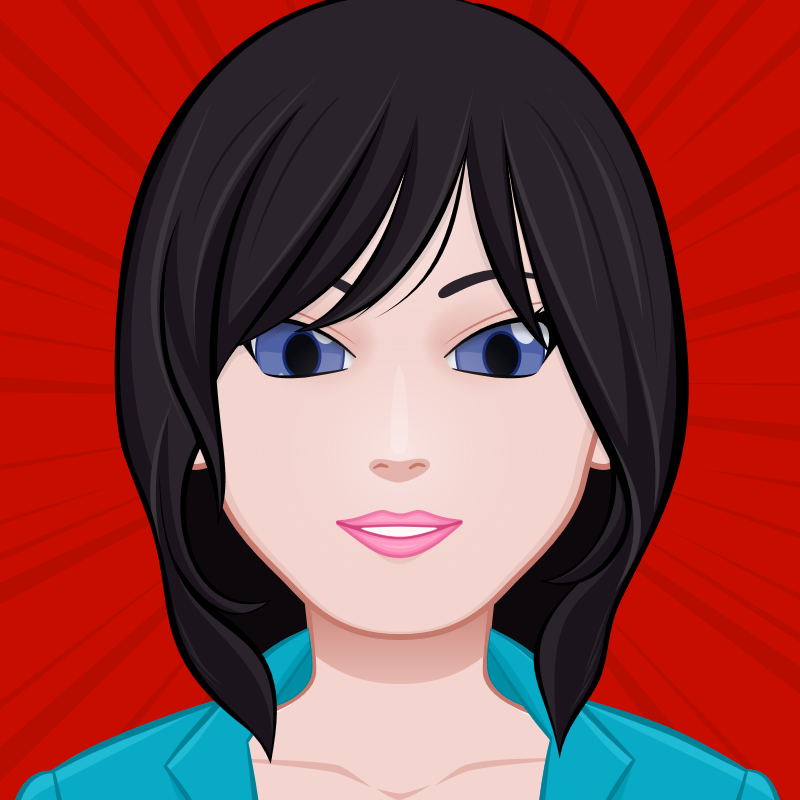 Seller Beware of iBuyer
                       Seller Beware of iBuyer   Is this really a benefit for sellers or is it another gimmick? Who really benefits? The Seller or the ...
Sara Pichelmann
About Sara Pichelmann    I was raised in the Northwest suburbs of Chicago with three sisters and one brother. For Years my family has purchased and manged inve ...
Skills
We work with New Buyers, Sellers, Doctors, Veterns, Baby Boomers, Retirees, Relocation
format_quote
We are Professional Realtors. We work throughout the Phoenix Metro. We have 12 offices with agents who are ready to serve you!