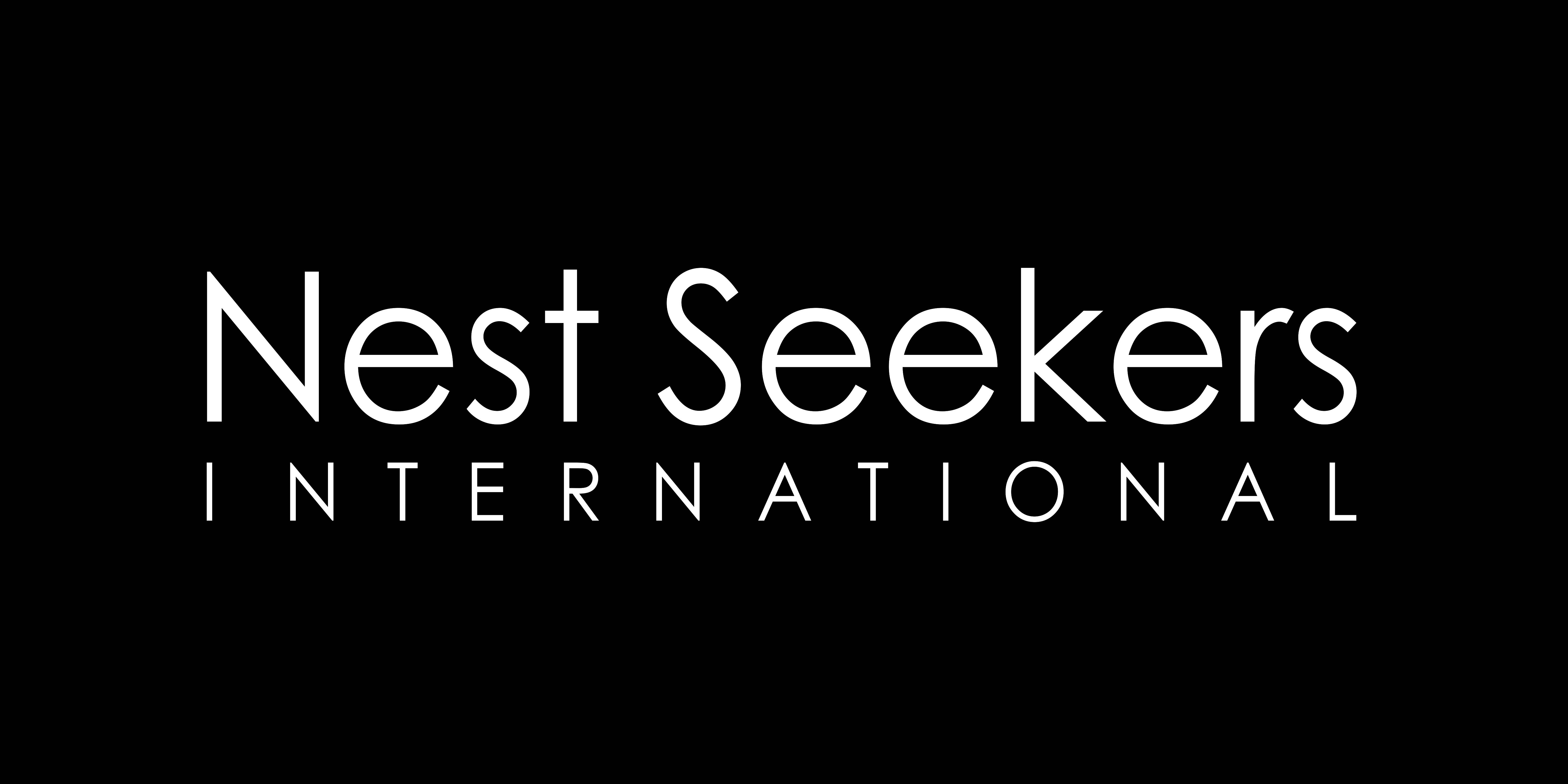 Get to Know Alex Piccirillo
Wow!  It's been a terrific year for my team at Nest Seekers International, here in East Hampton. Returning clients and a growing referral network have ignited the successful growth. The increasing office activity has brought about the inclusion of two more members to my wonderful team.  Together with their experience in both research and marketing, and my long history as a general contractor, we enthusiastically serve as your single resource in the industry.  Available 24/7 to clients we represent, we manage the process of either buying or selling, thus leaving you with a comfortable confidence and long term satisfaction. 
Nest Seekers International Sales Brochure 2016
For those wishing to build, or simply seeking an investment opportunity, we avail ourselves to those who appreciate the value of clear, concise information and thorough follow- through.
We welcome you to the East End!
David
08/17/2015
Alex was very professional in handling the sale of my home. He did all the right things from the beginning and kept me informed throughout the process. The end result was a sale that took less than one month without any complications or open issues. I highly recommend Alex.
Emanuel Fresko
03/02/2015
I delt with other brokers before I met Mr. Piccirillo, he has been by far the most professional and caring agent of them all. I highly recommend this broker to any one that want to sell or buy a house here in the Hamptons. I was also very impress when during this bad weather, I had a leak from the roof, I asked if he new someone to help with the situation. Mr. Piccirillo came himself and helped me drain the ceiling and cut it open in order to dry. Now , that's a caring broker and human being in my book!!!
Alli Kaiser Pearson
01/24/2015
We truly appreciate all the hard work Alex has put in to helping us locate, research and purchase our property. His overall knowledge and experience not only in the home buying process, but also in the home-building area proved invaluable. He helped us to feel comfortable in our decisions about houses we saw and was readily available whenever we had any questions. Alex demonstrated professionalism throughout our home-buying experience and always kept our best interests in mind.
Wes Fey
10/28/2014
Working with Alex in a project management setting has been outstanding!! his attention to detail as well as the clients needs have made for a very successful project. His understanding of trade coordination and material application have made the build a positive experience... looking forward to doing this again Alex.
Robert Bacarella
04/29/2013
Alex is great to work with : Very Prompt and Serious about his Work . It was a pleasure working for him !
Lottie
03/31/2013
I have been trying to sell my house for a while and have been with 4-5 other agents until I met Alex. I was skeptical at first since every agent before him said don't worry I am going to show your house and get it sold. I am happy to say that Alex is THE BEST agent I have ever worked with. Not only did he show the house consistently until he found a buyer , he was also very informative on giving me advice on what to do to make my house show better. He is very knowledgeable and never gave me wrong advice. I would recommend Alex to anyone looking to sell their home. don't waste your time with all the other different agencies. Call and ask for Alex at Nestseekers if you want to an agent who does the right thing for his clients.
Harry Stein
10/23/2012
Alex does an absolutely fantastic job. Not only is his workmanship exemplary, but he is a joy to be around. I cannot think of enough good things to say about him, and could not recommend him more highly.
format_quote
Welcome to Nest Seekers International, your source for real estate In the Hamptons.