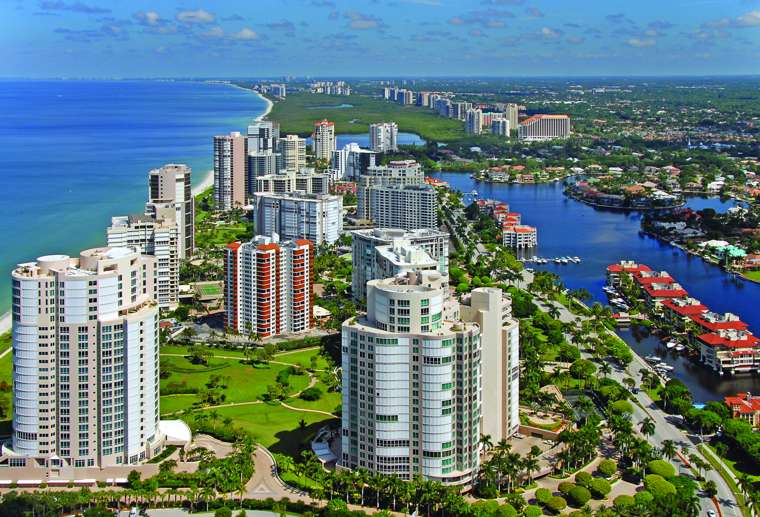 Get to Know Joan James
Since Joan James has started doing real estate, her integrity, quality and passion for real estate has propelled her business into the largest independent realtor in South Florida. She will list, buy, sell, lease and invest in any residential and commercial properties that are compatible with your wants and needs. From commercial development, condominium construction and property resales to townhouses and single family homes, She will cover all of your real estate needs. Often times, many real estate companies are large corporate institutions. She provides a local, intimate service where each customer is catered to individually.
She prides herself on her dedication to immediately responding to any concerns that might arrive for clients, 24 hours a day, 7 days a week. With long standing affiliations to the Miami Board of Realtors ® associations, she holds a higher standard of providing excellent service. A large share of her business comes from referrals because her work speaks for itself- quality service. Trust Joan James with your business, and let her do the hard work for you!
BUYING A HOME?
Purchasing a home it is one of the most and biggest decision one has to make. As a real estate agent, investor, and home owner, I have been working with buyers like you every day, and I am here to guide you and support you through the process. You will receive updates on a regular basis throughout the process and you will be kept current with any changes and/or challenges to assure a smooth transaction.
STEP ONE: find out how much you can afford. If you have not contacted your prefer lender, I have a few that I can recommend you to.

STEP TWO: start showing you the homes that best fit your criteria. I have access to incredible search engines & MLS to find you just the right property, and I can customize your search criteria to fit your home buying needs.
STEP THREE: assist you in making an offer. I will prepare, present and negotiating the best terms and price on your behalf.
STEP FOUR: open escrow. I will open escrow and I will work closely with the title company, lender and the seller's agent to coordinate a smooth closing process. During this process I will guide you through performing a home inspection, while the title company will perform title and lien search to provide clear marketable title.

SELLING A HOME?
Selling your home is not a task that can be managed by yourself. You need a professional with the expertise and background support to help you through this process. I have access to advanced marketing techniques, and an extended private network of cash investors throughout the country and all over the world. This allows me to provide personalized services for your needs. A free confidential consultation will be provided upon your request to help you sell your home as quickly and as efficiently as possible.
Skills
Residential Sales Specialist
Commercial property specialist
Real Estate Investment Specialist
Listing Specialist
 Have a question?
Joan James
United Realty Group
Fort Lauderdale, FL
PH: 754-245-0282
E: Rcnhomes@mail.com
Visit our website www.rcnhomes.com
format_quote
"If we can't sell it or find it, no-one else can"