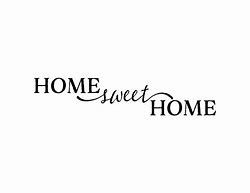 Get to Know Jessica Pineda
I'm a Texas girl living in a New York world and I believe in giving what I wish to receive in return, and only treat others how I wish to be treated. I believe in god above all and honesty with everything we do in life because it keeps us on a straight path. I believe in Helping others because we all eventually will need a hand one time or another.
format_quote
Honesty, Patience, and 100% Dedication is crucial when It comes to making such a important decision like buying or selling your home and I will be there to help you each step of way.