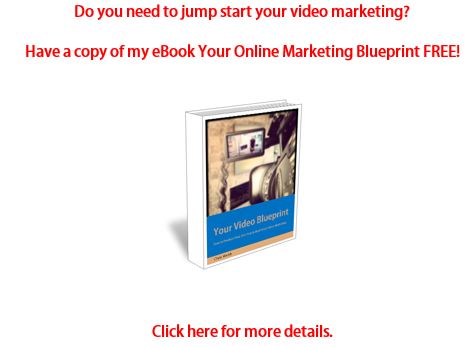 Get to Know Chris Webb
Who is Chris Webb??
I am a FORMER Realtor, yes that is correct a FORMER Realtor!! The light bulb moment occurred for me a few years ago when I realized I wanted to move into the Technology world. As most people know technology is literally a full time job. One must research, implement, and measure all technological aspects of your business. I am Certified in Google Analytics. I have certifications in Facebook, Twitter, LinkedIn, and Video Marketing. In Tucson I am a featured instructor, coach, and thought leader with all things social media and online marketing. I am also a small business owner who understands the demands of getting the appointment and closing the deal. 
I current work with two main companies in a few different roles. First I am a Business Development Technician for Lance & Company at Nova Home Loans. What this means is that all the marketing my business partner and I can think up with referring partners, I get to design processes and workflows to make sure it works. Basically I smooth things out for easy implementation.
In order to do what I do at Lance & Company, I lean heavily on my business – YouSocial Marketing & Consulting. What YouSocial does is the exact same thing, but for non-real estate industries. I work with several Tucson businesses on their online marketing, web design, and designing workflows for increased efficiency. YouSocial is a business that I conceived and began after I left real estate.
I truly enjoy helping others with their business goals. If you have any questions for me, please feel free to contact me.
                           Get my eBook on Video Marketing HERE
Other Links to help your real estate career
http://yourrealestatemarketing.blogspot.com/
https://www.facebook.com/lanceandcompany
Skills
Online Marketing, Blog Writing, Website Development, Website Design, Online Marketing Workflow Design, Social Media Managment, Teaching, Coaching, Patience(it is a skill), Time Managment 
Mary Higgins
02/28/2012
Chris Webb is tenacious. Always coming from a place of contribution, he makes whatever he is doing for you a gracious pleasure. Besides everything else, his wife bakes a mean Blondie. Between the two of them, her baking and him always being so generous, I have had many wonderful chocolate smiles. I am honored to recommend Chris.
format_quote
How can I Help You in Your Real Estate Career?