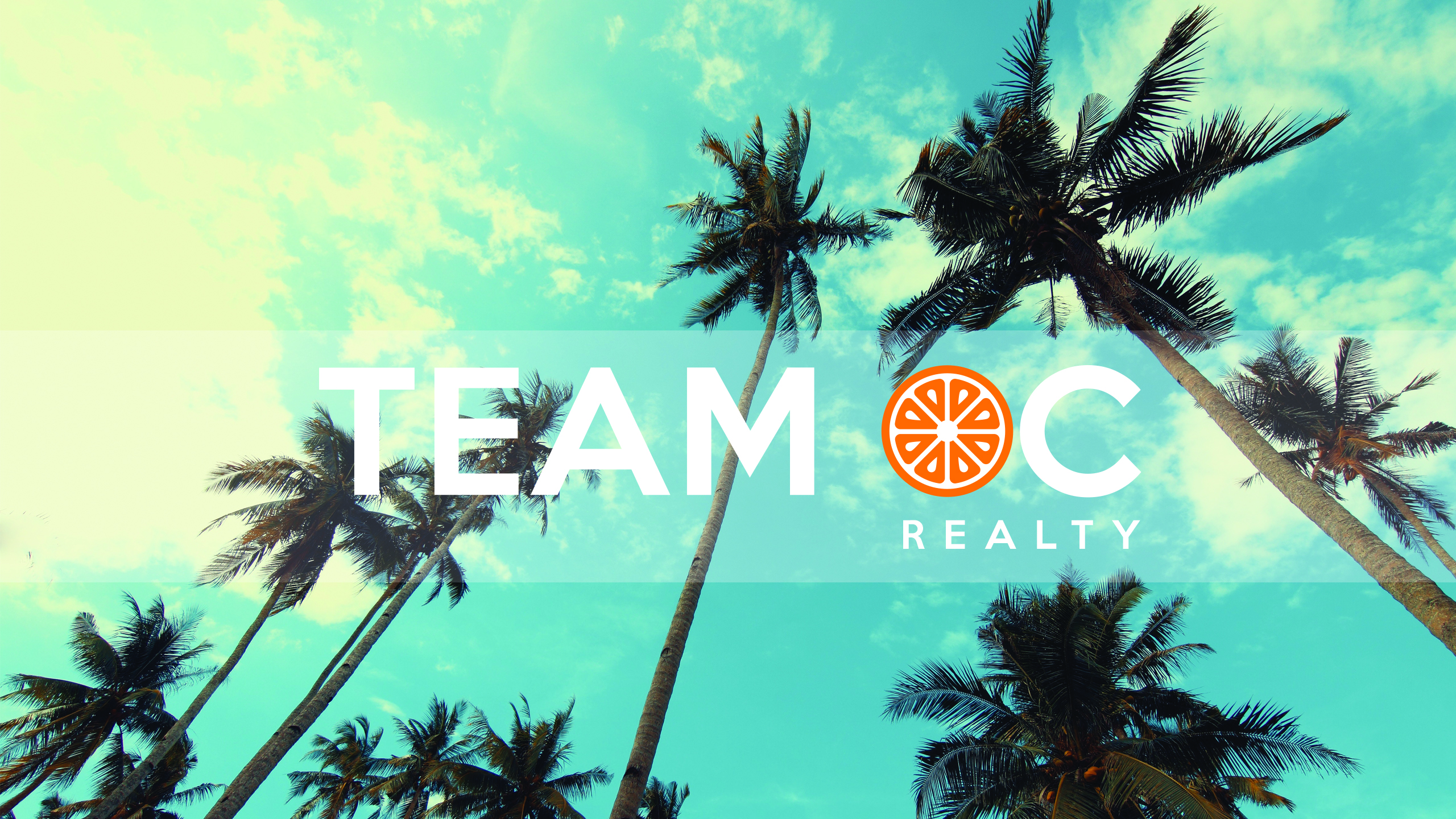 Get to Know Noushin Brown
I've lived in San Clemente since 1985 and have been a Realtor for over 20 years.  Much of my business comes from referrals from my past and present clients.  I have several long standing clients who I really consider to be friends because we've held great relationships for so long.  I am a hard worker and always give 100% -- I think it's played a big role in my success over the years.
Because the real estate industry is becoming more sophisticated and challenging every day, you need a professional that understands the industry and is positioned to stay ahead of the game.

I go the extra mile to help you achieve your goals. That's why I constantly research the market and property values so your home is priced effectively from day one. I also make sure the public knows your home is for sale.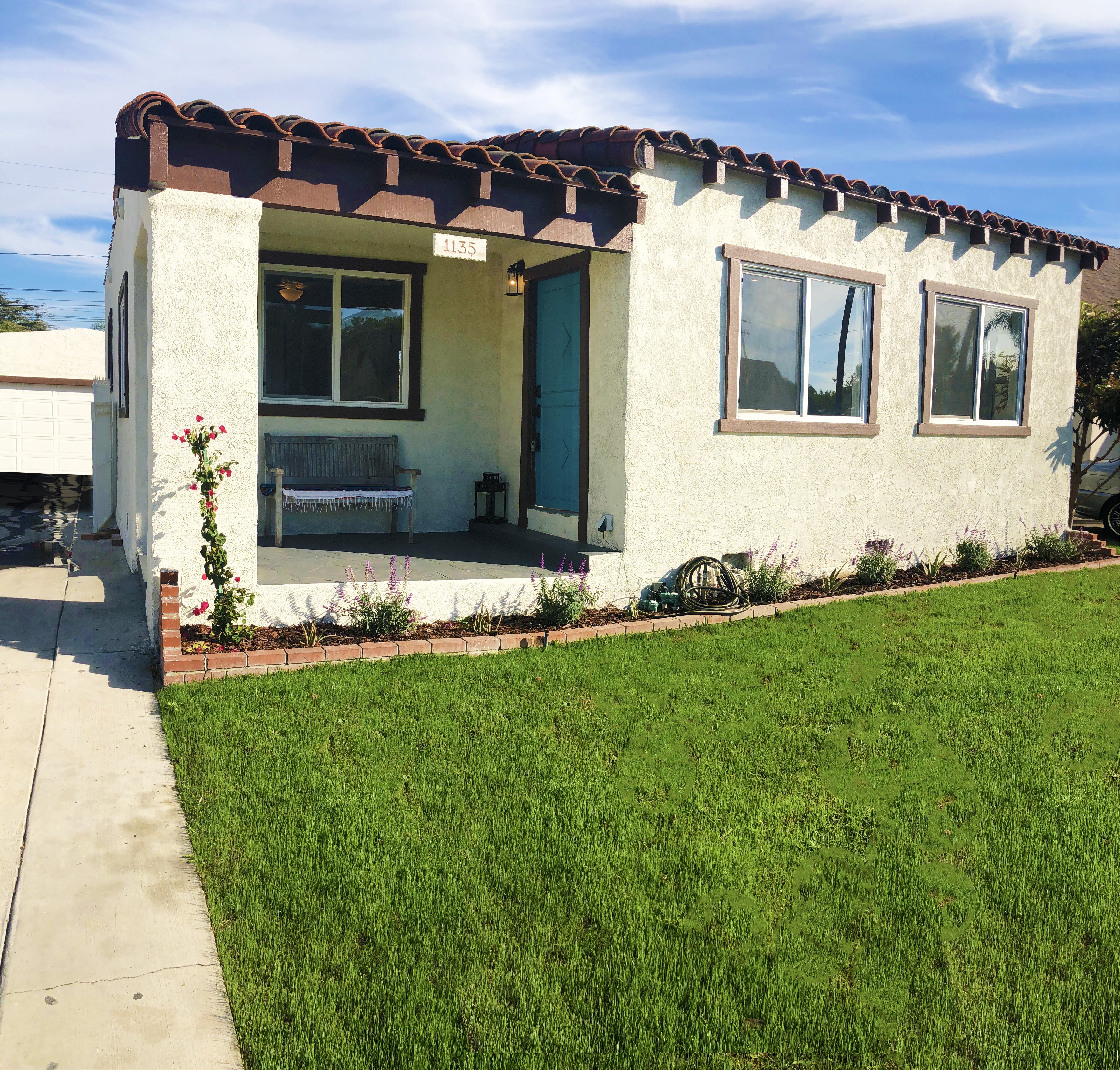 Door knocking
The market has changed so should we.We should  change the way we think and market ourselves.It seems like it is not enough to just send flyers and post cards or ...
Certifications
I know a lot about real estate.  Over 20 years of experience has given me that.  I've worked with 1st Time Buyers, helping new couples find their starter home, to working with established clientelle interested in high-end estate properties.  I have several years of experience working with investors, whether it be to buy an appartment building or a commercial property.  I have experience with 1031 exchanges as well.  Not to mention that I've worked as a loan officer for over 10 years and remain very familiar with the mortgage industry. 
In general, I am a numbers person and a negotiator.  To me, no matter what kind of property you're looking to purchase, it's important to make sure it's a wise investment.  I take the time to get to know my clients and work with their needs.  I want to make sure my clients are happy and I suppose that's why they keep coming back.
format_quote
I love San Clemente! My favorite thing to do is wake up in the morning and walk on the beach to clear my mind and prepare for my day. For me, life in San Clemente is like being on vacation everyday.