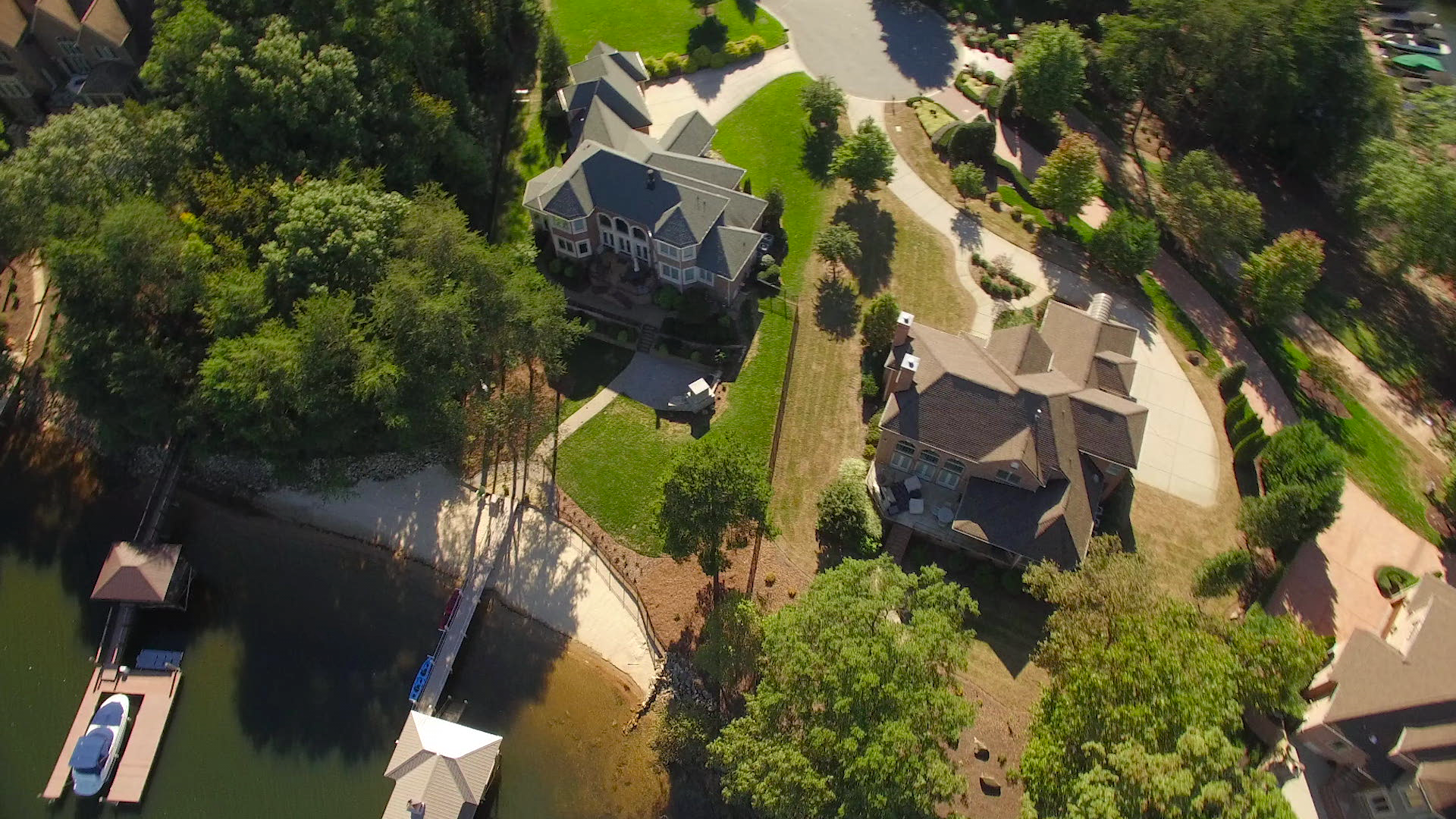 Get to Know Lake Norman Mike
Over 25 years of real estate experience with over 2,000 transactions closed. Our team's success is a direct result of continually investing in the most advanced technology available to ensure our clients not only sell their home but to make sure it sells for the highest price possible.


Helping You:
• Sell Your Lake Norman Area Home Quickly & for Top Dollar
• Learn the Differences Between Myths & Truths in Real Estate
• Understand the Market So You Know the BEST Time to Buy & Sell.
Background: My real estate career began way back in 1991 when two other partners and I started AMC Real Estate in Northern California. The main goal was to assist those homeowners who needed to sell their homes but had no equity because of the real estate market crash of the early 90's. Fresh out of managing a short sale portfolio for 1st Nationwide Bank we had the expertise and experience on how to best prepare our clients to make sure they were properly educated on the positives, as well as the sometimes negative, ramifications of a short sale. Over the next 7 years we would close over 800 short sale transactions.

Once the real estate market rebounded, I transitioned into traditional residential real estate and have sold in excess of 2,000 homes while working for several establishments. The beautiful Lake Norman area is where my real estate career has now taken me. I owe much of our success to having the best assistant in the world! For the past 12 years she has been by my side and still occupies this position to this very day. You will get to know her as Terri but to me she is Mom. They say there is no better person to have your back when things get tough and my Mom has been there with me every step of the way.

Take it one step further and let me introduce my beautiful bride Erin Toste who, often times, steals the spotlight. She has been licensed now for almost 10 years and is invaluable to our team. Feel free to meet both Mom and Erin at LakeNormanMike.com.

Specialties: Lake Norman North Carolina Real Estate Specialist, Luxury Home Sales, Golf Course and Waterfront Communities, Relocation, Residential Real Estate Sales, New Construction, First Time Home Buyers and Foreclosure Investing.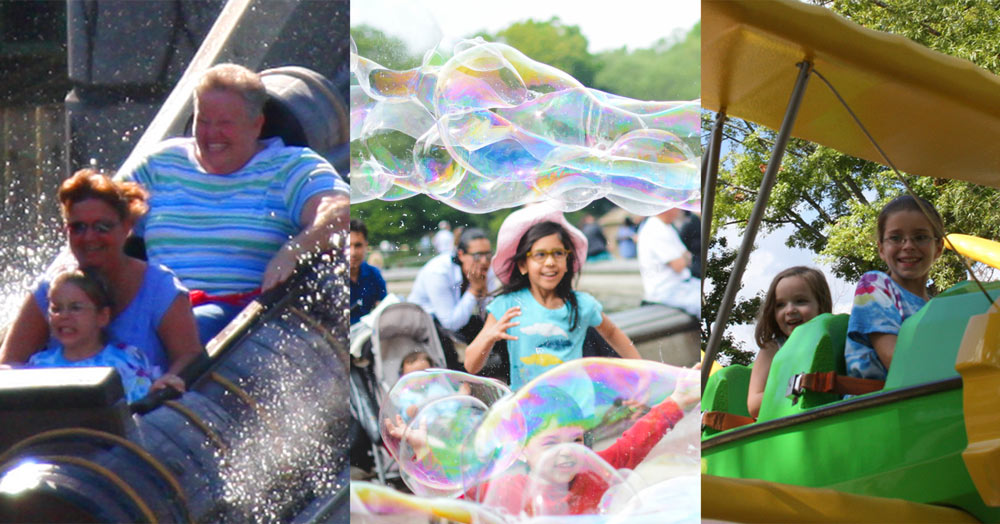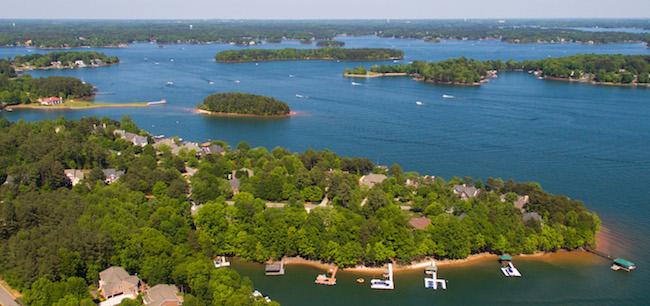 Certifications
Certified Luxury Home Marketing Specalist®
Member: Million Dollar Guild ®
Member: Institute for Luxury Home Marketing®
Certified Premier Luxury Marketing Consultant
5 Star Rated on Google.com, Realtor.com & Zillow.com
Awards
2016 - 1st Place - Top Listing Agent - Southern Homes of the Carolinas
2016 - 1st Place - Top Buyers Agent - Southern Homes of the Carolinas
2016 - 1st Place - Individual Volume - Southern Homes of the Carolinas
Skills
Listing & Selling Homes
Lake Norman Waterfront Homes
Negotiations
Luxury Home Purchases
Dakota Mitchell
09/28/2015
I would highly recommend Mike Toste for any real estate transaction. In fact, I was disappointed to find out that he had moved out of California as I did not want to work with anyone else for all future sales or purchases. He was always professional, kind, and kept me informed during the process. I was extremely impressed with the high level of knowledge he possessed that allowed the sale to go through with as little stress as possible
Carmen Cataldo
09/10/2015
"Mike is an experienced and dedicated agent, a true professional who will go above and beyond for his clients. He helped us sell our home and I would recommend him highly to anyone looking for a real estate agent."
Richard Clayton
09/06/2015
I couldn't have asked for a better Realtor when I sold my home. Mike was extremely knowledgeable and answered every question I had. He was very approachable and friendly, and I felt comfortable with him right away. After only 8 days, I accepted an offer on my home and then I had to think about purchasing another one to live in! No problem with Mike! The extreme stress that can come with selling and buying did not seem so bad. Mike brought a wealth of knowledge to the entire process and made me feel like I was his top priority. He took every call, responded to every email and addressed every concern I had!! He is a professional, responsible and honest guy and his great sense of humor made my entire experience almost enjoyable! I not only had the best Realtor, but I gained a friend for life!
Jim and Jenn Mcgovern
09/01/2015
We have had nothing but exceptional experiences working with Mike Toste. The buying or selling process can be difficult but Mike always handled the job with ease, making sure we were happy through the entire experience. Mike knows how to handle tough situations and get the job done! His integrity, knowledge, and kindness shine through in every situation. We have always recommended him highly to all of our friends and family.
John Taylor
08/19/2015
I cannot say enough good things about Mike Toste. He is a great and professional real estate broker/agent, and excels above everybody else in real estate. I highly recommend Mike for any and all of your real estate needs, and you will be in very good hands from start to finish!
Tim and Evelyn Jenkins
08/19/2015
Tim and I are long time clients of Mike Toste. I still remember after several agents toured our home the consensus was Mike was listing way to high. Knowing the market and more importantly the competition is what he constantly talks about. At the time we sold our home we were the most expensive home in the neighborhood but Mike felt with the upgrades we had, the larger back yard and built in pool we could really push the price. It was hard for us to second guess his advice since he was the top selling agent in our market. To make a long story short, we sold for the price Mike said we could get and give our highest recommendation for anyone considering his expertise.
Curtis Devore
08/12/2015
I have known Mike Toste for over 23 years and remember when he first got into the business. Over the years we have become good friends and he has assisted me with selling and buying multiple properties. The thing I have always appreciated most is Mike's straight forward approach to working with his clients. If you want a Realtor that is not going to sugar coat anything Mike is the guy! Reach out to him and find out for yourself. You will know after spending a few minutes with him the wealth of knowledge and experience he will demonstrate will make you confident in your choice.
Holly Hisel
08/04/2015
Mike and his team have helped me buy, sell and flip homes. I would recommend his team to anyone. He is an industry leader and understands all aspects of the Real Estate. His team is professional and well educated on market trends. Not only are they experts in their field, but they are consultants for life. I would recommend Mike Toste for any/all of your Real Estate needs.
Mathew Nielsen
08/03/2015
Mike Toste was awesome during our home buying process. He helped us navigate everything very smoothly and we found a great home for good price. I would definitely use Mike again for a future real estate transaction.
format_quote
Some hallmarks of Lake Norman Mike & Company: • Transparent Education and Advice • Innovative Digital Marketing for Homes we Sell • Continually Adding Value to our Local Community