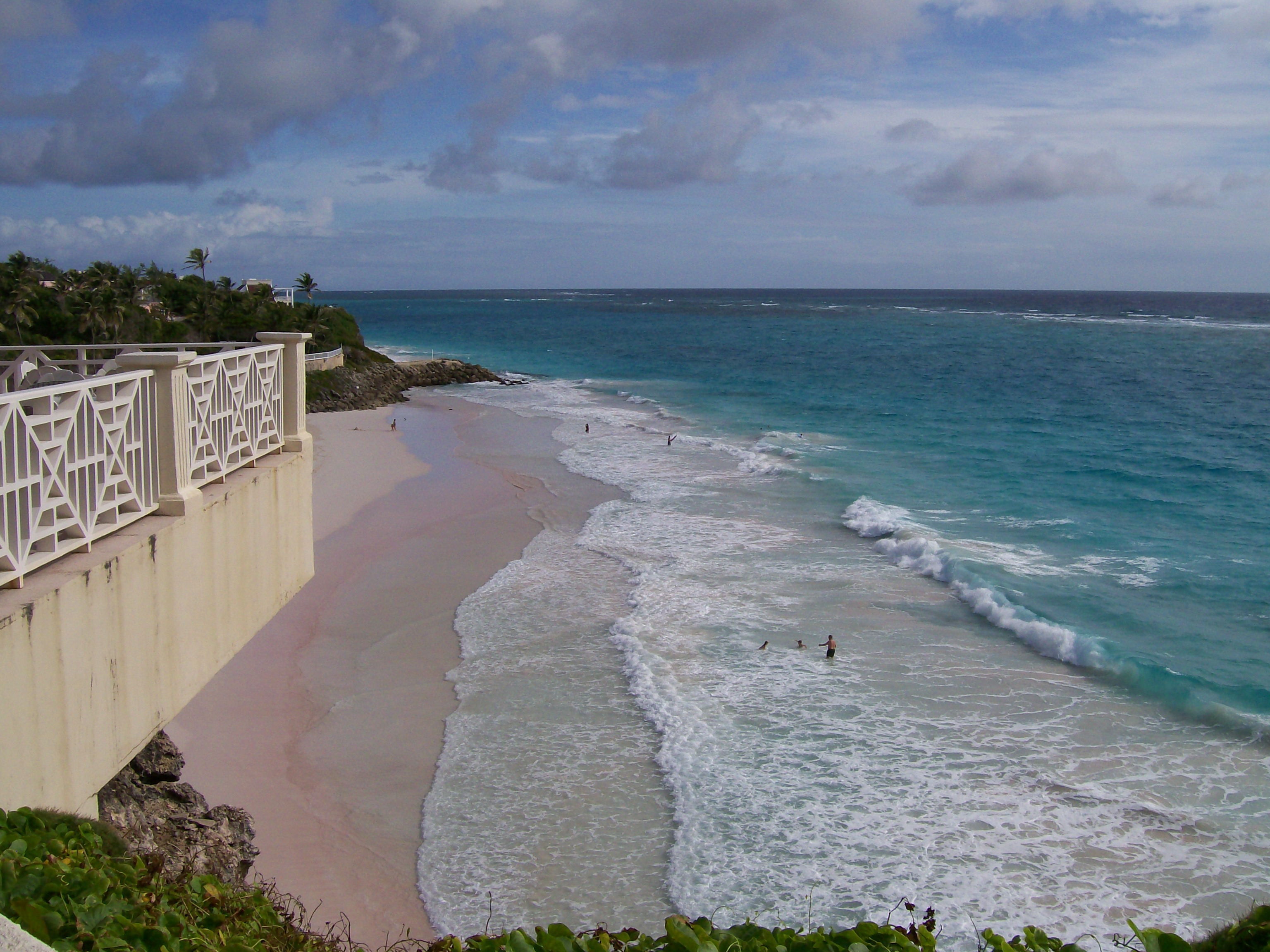 Get to Know Michele Singletary
I am seeking to work with buyers moving to the Lowcountry of South Carolina who appreciate our culture and way of life. I grew up here so I enjoy sharing my interest in the community and all the details of what it is like to live in various communities/neighborhoods.  I have a background in accounting and some interior design experience.  Real estate was a natural choice for me because I enjoy people too much to sit behind a desk paper pushing paper all day.  Overcoming the challenges associated with buying and selling a home is rewarding to me.
I am an avid league tennis player and enjoy boating on the rivers, creeks and inlets surrounding Charleston.  My favorite beach is Sullivan's Island - a must experience for beach lovers and newcomers to the area.
Trust me to help you find your perfect place to call home and be a part this vibrant, growing community I love.
Certifications
B.S. Business Administration - College of Charleston
MBS - Charleston Southern University
Skills
Accounting, Sales, Negotiations
Philippe and Sarah Gresle
11/30/2015
Michele Singletary is a wonderful person, professional, reliable and very personable. We wouldn't want to use anybody else but her for our future real estate business. She loves her job and does it well. She's one of those rare gems you're lucky to find in a lifetime.
Anna Eagerton
04/10/2015
Michele was absolutely wonderful! As first time home buyers, Michele made the buying process extremely easy and made sure we understood every step of the way. She was always available to answer questions and was very quick to respond.She is very knowledgeable about the market and was able to steer us in the right direction. She truly cares for her clients and their needs! I would highly recommend Michele Singletary if you are looking to buy or sell! Anna Eagerton, Summerville, SC
Nancy Hall
07/11/2013
Michele's professional skills were very helpful in listing and selling our home. She knew what needed to be done before putting the house on the market and followed up after each showing. Her sense of fair market value and ability to anticipate the buyers realistic price point resulted in selling our home. We would definitely recommend Michele.
format_quote
Change is the law of life. And those who only look to the past or present are certain to miss the future. JFK