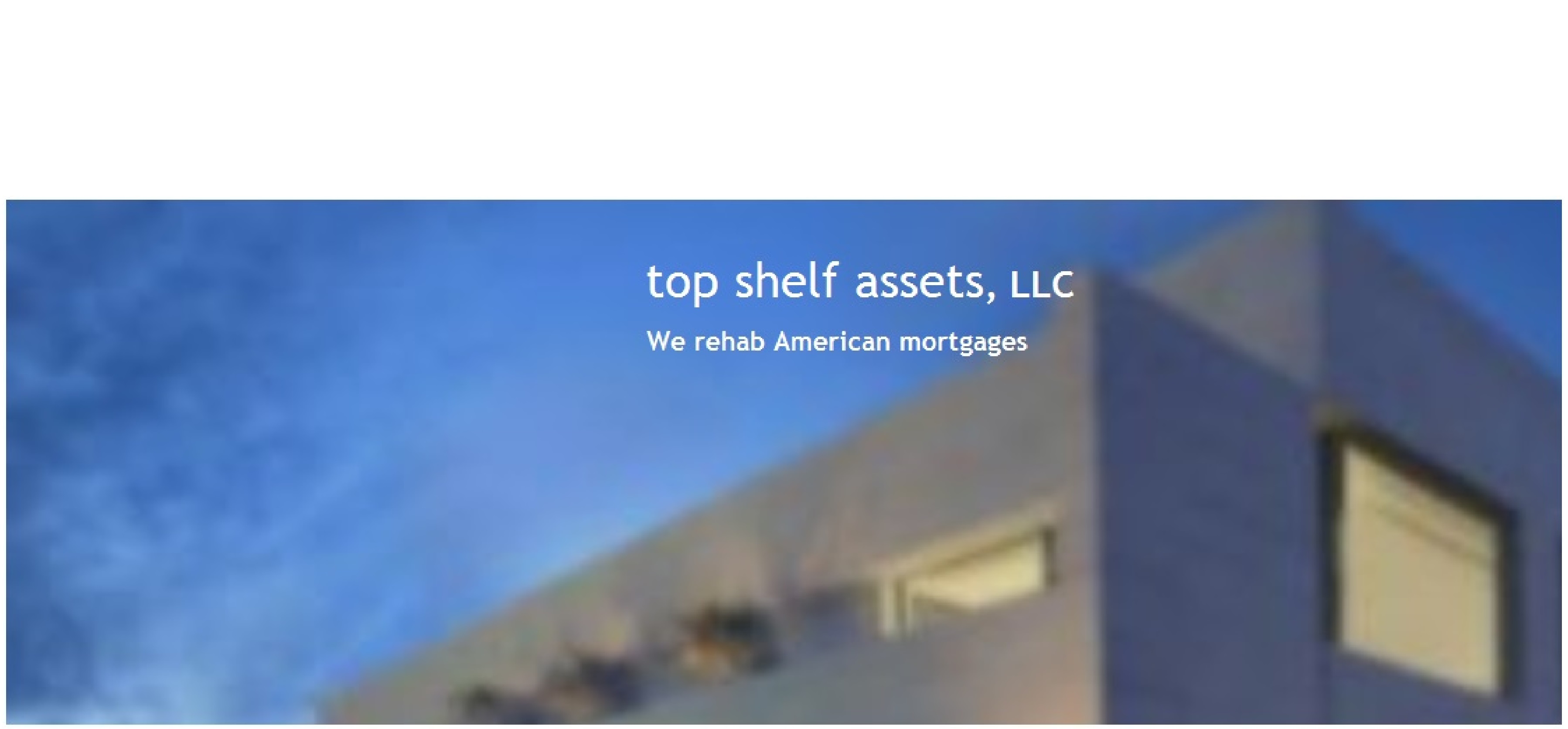 Get to Know Leslie Kalk
I'm the Senior Portfolio Manager at Top Shelf Assets, LLC, a Southwest Florida based real estate investment firm. We specialize in acquiring non-performing mortgage notes and creating above-market returns for our capital investors. In other words, we rehab mortgages.
Originally from Boston, I abandoned the frozen north as soon as I figured out how. Currently basking in the warmth of Naples, Florida, I'm a rabid fan of NFL football, karaoke, coffee and travel. I've been to 25 countries and can ask "Where is the bathroom?" in 11 languages. 
What do we do at Top Shelf Assets?
Portfolio Manager Leslie Kalk talks about how business gets done in a Real Estate Investment firm.
format_quote
Do you like fun, educational stuff about real estate? Find Leslie Kalk on YouTube.