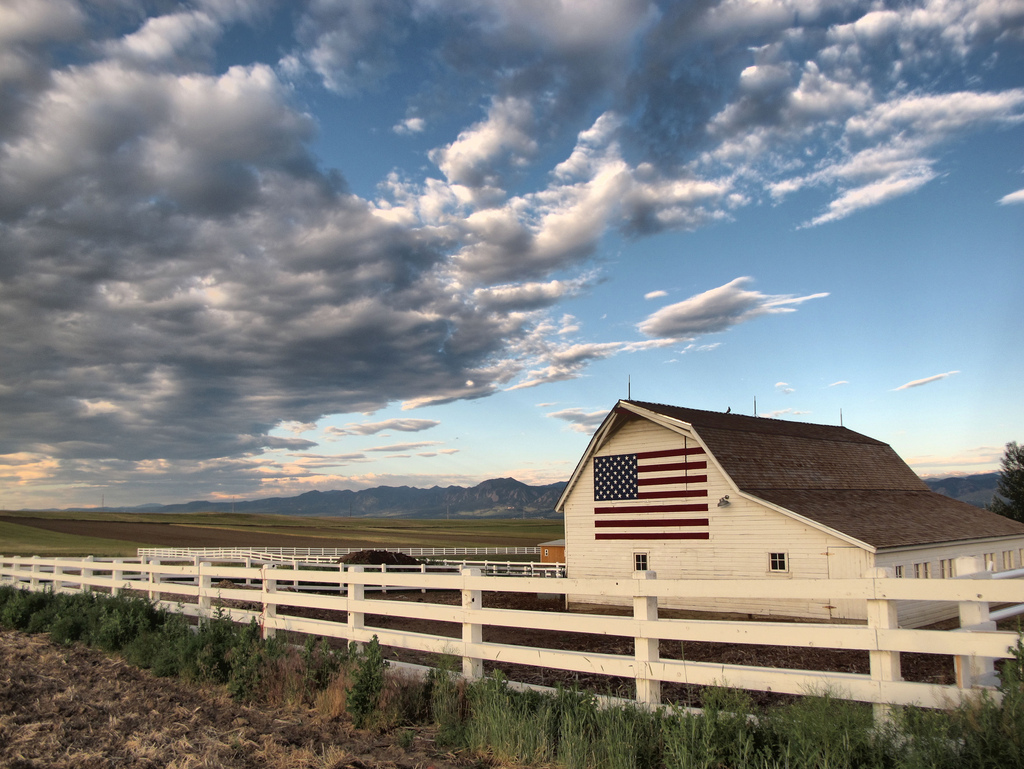 Get to Know Kristin White
A Colorado resident of over 35 years, I am very familiar with the Boulder/Denver area. Graduating from the Colorado Institute of Art with a degree in marketing/graphic design has helped me in having an edge over the competition in marketing properties.
Prior to my real estate career I applied my entrepreneurial spirit to sales, surpassing goals and expectations in several industries. I attribute this to making customer service ABSOLUTELY the highest priority. My real estate career began many years ago purchasing and reselling homes for profit. While getting a hands-on education in drywall, tiling, deck building, painting and landscaping, I went on to help others market their homes and sell for profit too, thus creating a new passion and career path employing sales, marketing, and sharp negotiating skills.
My greatest satisfaction is helping people achieve their objective whether that may be buying their very first home, selling a home or purchasing an investment property. Give me a call and see what top notch customer service is really all about. You'll be pleasantly surprised.
Certifications
If you're interested in listing and say to yourself " Realtors just throw a sign in the yard, how hard can that be?"
Think again!  This Realtor really Does DO MORE!
When my clients work with me to sell their home they receive all my marketing education, experience and sales training to get the job done. Starting with a comprehensive meeting or "Pow Wow" so to speak, on how to best stage the home on any or no budget. We thoroughly investigate the home with a fresh eye identifying it's strengths to create a space that anyone can see themselves living in. Once that is completed, my photographer and I revisit the property at many different times of the day, taking photographs to achieve the best lighting, to tell a comprehensive story for the buyer through pictures. Then I create your own personal website for the property and market it through dozens of search engines to drive traffic to it. This of course is complimented with other print advertising, email and marketing campaigns and followed up with a series of active open houses.
If you're curious about buying and think all agents work the same - Think again... and read on.
My buyers can expect serious personal service. Their dreams become mine. I make it a rule to only work with a few buyers at a time. That way I can truly focus and zero in on achieving their goal. We start with an initial interview process, talking about past residences, what they like and don't like, what they do for a living and for hobbies. We speak of the future and potential areas of interest. The conversation moves into education on financing options, budgets and lining up appropriate paperwork so when we find that property everything moves smoothly. Then together we'll spend some time on a field trip, looking at a wide range of properties to get a feel for what your budget with buy. We sit down and revisit your list of must haves, and can do withouts. We find more properties and I will personally preview them on your behalf now knowing what you like, tolerate and can't live with before bringing you out to see them. My clients say it's as if I'm inside their heads, showing them properties that truly fit their needs. This process is to important to have lazy people on your team. We're talking about your future here!
If you are interested in making a move or learning about the process, give me a call to chat. No pressure, just handy, helpful service, always going the extra mile.
format_quote
This Realtor really does DO MORE! FULL SERVICE Residential Real Estate and aggressive marketing services.