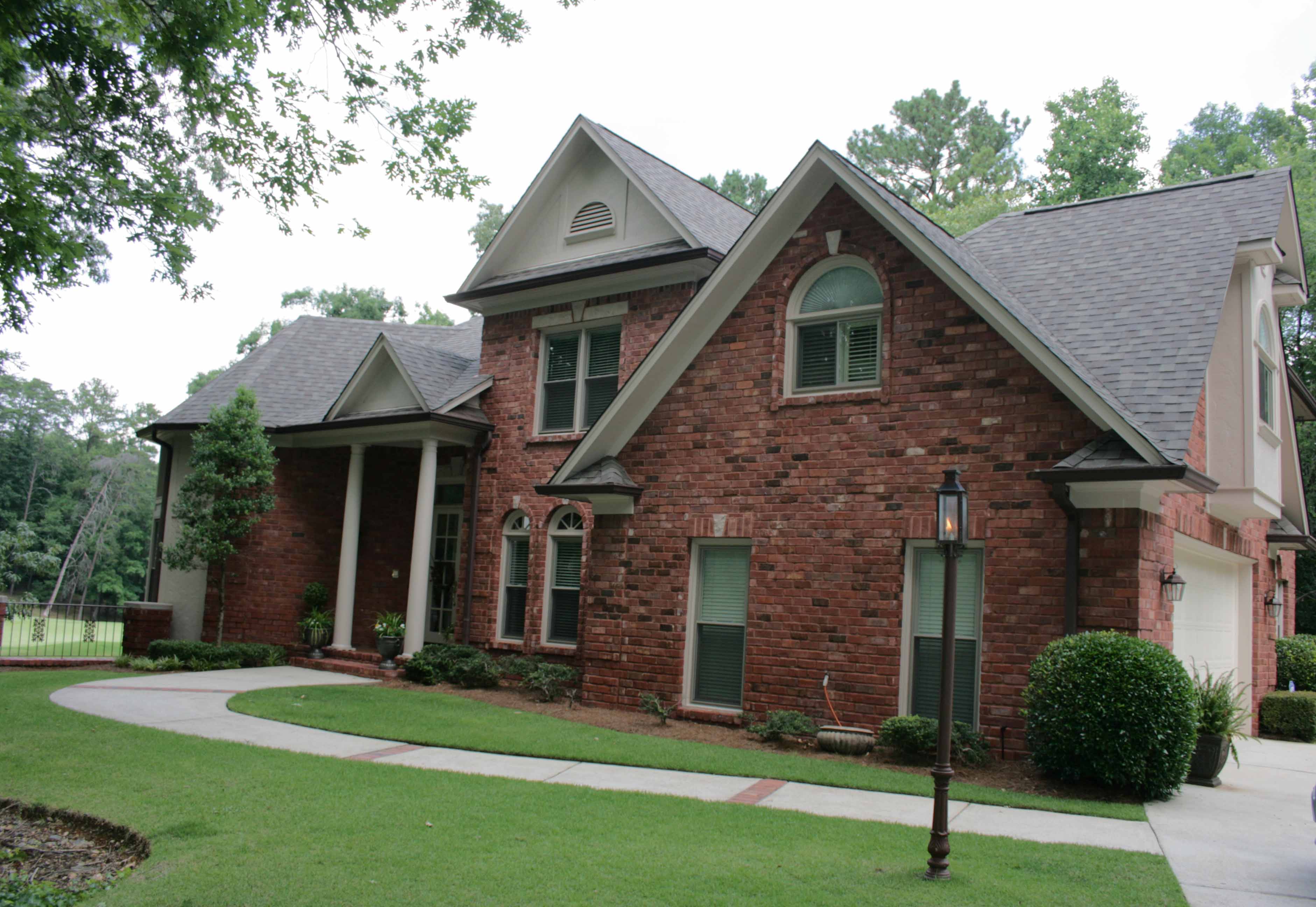 Get to Know Dan Cannon
Hello and thank you for visiting! It is my goal as a full time, full service real estate professional in the Birmingham area, to provide you with superior service from first call to closing.
To get an idea about me please read my testimonials and check out my reviews on Angie's List!
I have been professionally marketing homes in the Birmingham Area since 1985. I can provide you with a unique buying or selling experience that is second to none.
For my sellers, I have developed "THE LISTING ROADMAP" featuring a comprehensive market analysis, marketing plan and home staging plan that will put your property #1 on any buyer's list. In today's market it is important to know exactly what it takes to attract and convince buyers that your home is the one for them. From curbside in, I will walk your property while carefully explaining how buyers see your home. The staging plan is combined with a cutting edge, high tech, internet marketing strategy that is the most comprehensive in the business. Each of my listings have online video tours, online virtual tours, high quality images and listing syndication to over 75 sites and search engines. Ninety percent of all buyers today begin their search on the internet and I devote a tremendous amount of time and resources making sure your property is front and center.
For my buyers, I offer a complete personal analysis of your housing needs/wants. I expose you to just the listings you would consider and take the guess work out of making offers. I will guide you through the process and show you exactly how to strike the best deal while saving money along the way. This is the most in-depth buyer consultation service in Birmingham.
Buying a home? The Buyer's Path! Please look over how I can assist you and make your move as smooth as possible. I look forward to helping you select the home of your dreams.
Selling a home? The Listing Roadmap. My real estate expertise and marketing programs will give you the exposure and edge you need.
Returning Client? I appreciate the opportunity to serve you again and hope you take advantage of the valuable resources I can provide. Come back to visit often!
I consider the Birmingham area an excellent place to reside and would love to share with you my enthusiasm for the many neighborhoods that encompass it. I pride myself on providing unparalleled service and look forward to developing a long-term relationship with you. Please feel free to contact me if you would like to discuss how I can best assist you with your real estate needs.
Sincerely,
format_quote
Over 25 years of dedicated service to my clients. See my reviews on Angies List!