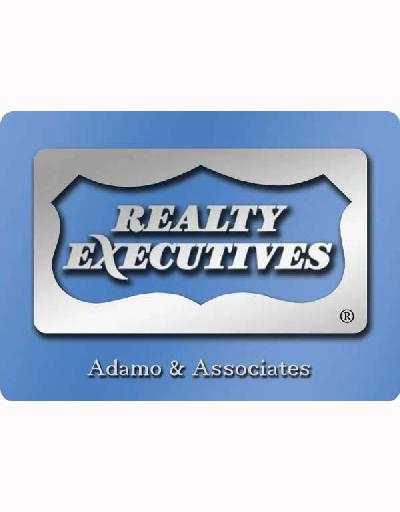 Get to Know Kelli Graybill
With more than 10 years of sales experience in the medical field, I have learned to not only understand, but anticipate, the needs and desires of my clientele. I feel I can provide the attention to detail and customer care that will satisfy even the most discerning clients. I now bring this extensive knowledge of sales and customer service to my position as a respected Realtor.
Born and raised in Lakeland, I loved to run in the Florida sun all year round. I excelled so much at what I loved; I earned myself a full college scholarship in cross country and track and field. I graduated with a bachelor's degree from the University of Central Florida. Today as a real estate professional, I bring to the field the determination and tenacity I developed in college sports. I'm the unsurpassed choice for those clients looking for a realtor who goes the extra mile.
Known by clients and colleagues alike for my honesty and fairness, I also enjoy a stellar reputation for quick, timely response to each client's needs and concerns. My telephone and email are always at hand. The result of that consummate professionalism is my extensive portfolio of referrals from past and present clients.