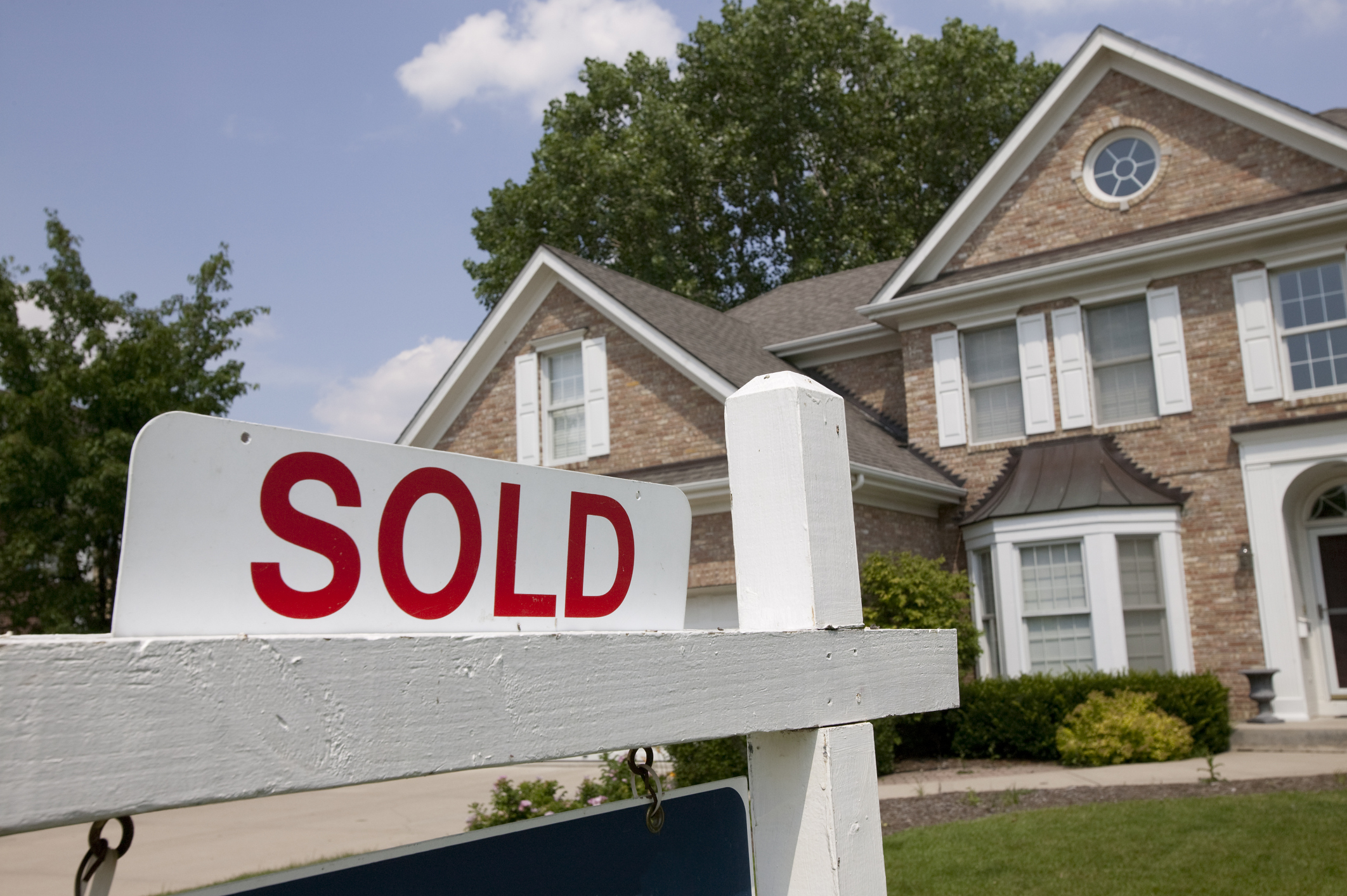 Get to Know Katie Tischler
If you are looking for Real Estate in New Hampshire, you have come to the right place. In today's real estate market, you need to work with a real estate professional you can trust. I am dedicated to providing the absolute finest service and expertise possible for my clients. I have over eight years of experience navigating the real estate market. Whether you are buying or selling your primary residence, a second home, or relocating to a new neighborhood, I can help make your home ownership dreams come true. My goal is to make every client a client for life, so my job isn't done until you are completely satisfied.

When you choose a RE/MAX Sales Associate to sell your home or help you purchase a new home, you'll experience a whole new level of service. First, RE/MAX Associates are The Hometown Experts With a World of Experience®. Across the globe, they make their living in the same communities in which they live. They're the people next door, or just down the block. Consummate professionals, RE/MAX Associates on average lead agents of competing brands in advanced real estate education and production. That's why they're known as "The Real Estate Leaders®" and why no one in the world sells more real estate than RE/MAX

Market; Hollis, Brookline, Bedford, Merrimack, Nashua, Amherst, Windham, Milford.
Mark and Laurie Rachunok
09/11/2014
In April of this year 2014 my husband and I had been discussing a possible move down south but were thinking in about 6 or 7 months..thinking if we put our house on the market it was going to take a while to sell. When we decided we were ready to put the house on the market we called Katie Tischler and asked her how we should get started and right away she started asking us questions about what time frame we were looking to move down south and what was OUR ideal plan along with some other questions about what we owe on the house ect.. (Right then we were already impressed just by the questions that she was asking and her INTEREST in what we wanted that she was making this ALL about us) Katie took a good amount of TIME with us on the phone (you could always tell by her voice on the phone that she was a smiling person and happy to help us)and by the time we were done on the phone she had already emailed us information on what exactly our responsibilities were and what we needed to do (which wasn't a whole lot because throughout our conversation on the phone multiple times she said "But you guys don't have to worry about that I can take of that for you") Before we knew it she was at our dining room table talking more with us and preparing us on what to expect and what our feelings were should someone come in quickly with an offer ..would we be prepared to move out should they want a 30 day escrow ( which at first my husband or I did not even entertain that idea..we were thinking it was going to take a while) We were very thankful for Katie being upfront and HONEST with us because that is pretty much what happened and had she not prepared us mentally for that..I can guarantee that my husband and I would not have been even close to prepared for all that we needed to do to prepare for our move. We put our house on the market and within just a few days we had an offer that we were able and ready to except. Our experience with Katie was one of the best experiences we have had with a real-estate agent- She was always very pleasant, extremely efficient, energetic, and demonstrated an amazing show of integrity and professionalism.. She initiated a plan, she followed through on everything she said she was going to do and kept us updated every step of the way. Thank-you very much Katie for helping to make this a smooth transition for us and a wonderful experience.