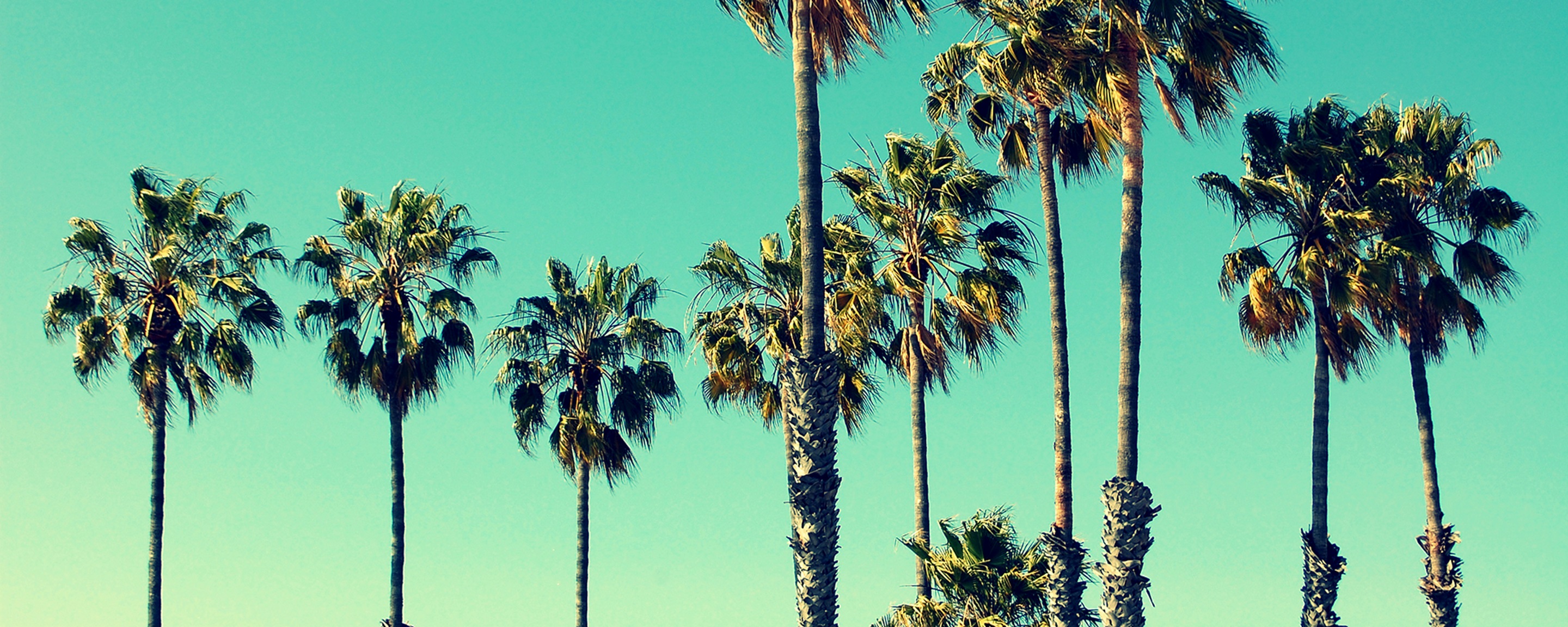 Get to Know Katherine Rasch
As a Real Estate Agent specializing in the Melbourne area of Florida's Space Coast, I know the sophisticated level of service I provide sets me apart. I strive to provide all of my clients with an up to the minute wealth of information about the current market conditions. Using cutting edge technology, tools and resources I am able to stay ahead of the real estate marketing trends. Many agents will tell you they think outside the box with their marketing. Well I don't just think outside of the box; I build a whole new box! Whether your next real estate purchase is now or 10 years from now I want to be your trusted real estate professional.
As an agent who's an expert in this local area, I bring a wealth of knowledge and expertise about buying and selling real estate here. It's not the same everywhere, so you need someone you can trust for up-to-date information. I am eager to serve you.
Certifications
Your Local Real Estate Connection
Get a positive, helpful partner for buying or selling a home:
Trusted resource for answers about the process Innovative marketing strategies Expertise about neighborhood features Ability to target home searches Strong negotiation skills Support through the closing and beyond
Find Your Next Home
You need someone who knows this area inside and out! I can work with you to find the right home at the right price for you, including all the neighborhood amenities that matter - not to mention the essential criteria you have for your ideal home
Sell a Home
When it's time to move, you need someone who will advertise your home, show to prospective buyers, negotiate the purchase contract, arrange financing, oversee the inspections, handle all necessary paperwork and supervise the closing. I can take care of everything you need, from start to close.
Consult on Home Selling Tactics
Oftentimes buyers don't visualize living in your home the way you do. I can make your home attractive to its ideal audience - which can help you get top dollar. Things like staging the home, making repairs or minor improvements, or even simply painting the walls can be the difference between a home resting on the market and one that's sold fast.
Glenda & Kit Foster
04/13/2018
We had our house on the market with another realtor. Katherine showed our house more in five days than our previous realtor showed in the eight months we had it listed. Katherine was great to work with. She is very personable, knowledgeable and very professional. She provided excellent communication to us regarding the progress of our house selling. Our house was sold in five days. The pictures were professional and truly made our house very desirable. I would use Katherine again in a heartbeat and have already referred her to two of our previous neighbors
Paula and JIm Moody
04/13/2018
Katherine is an awesome real estate agent. She took our condo that had been on market for over 3 months with another agent and sold it within 2 days!!!!! She had a professional take new pictures and video to portray our condo and surrounding area beautifully , including pictures of the Indian River in Cocoa, FL and even video taped a rocket launch from the front of our condo!! She then put all these on social media and the offers came in!!! Cannot recommend her enough if you are looking to sell or buy. Very professional and friendly!!
Mike M
01/17/2018
Katherine is a diligent and knowledgeable agent. She helped me to get an off on my house in less than 24 hours. Her expertise helped greatly throughout the entire process. She even helped me with remodeling which ultimately got me more for my property.
Alyssa
01/02/2018
Katherine couldn't have been more helpful to our home buying experience! She always knew the answers to our questions and if she didn't she made it her priority to get us an answer very quickly. This was our first time buying a home and Katherine was helpful and informative along the entire process. We would definitely recommend her to anybody! Thank you, Katherine, for all your hard work and help!
Jennifer W
10/11/2017
Our house had been on the market for several months with another agent when we contacted Katherine about helping us sell it. After some staging and new photos, we had an offer within a couple weeks!
Michelle
09/01/2017
Katherine was very easy to work with. She didn't hesitate to negotiate everything we needed with the seller and be firm with the lender. She worked hard to keep our timeline and help make our dreams of becoming homeowners a reality!
Bree R
08/29/2017
Katherine was amazing to work with. She was so helpful and helped us find the house we wanted quickly and efficiently. She has a great personality which made her a lot of fun to work with. I would 100% recommend her, we wish she was still in our town so we could work with her again!
Jessica McDermott
07/12/2017
Katherine helped make my first time home buying experience as easy as possible. She was very knowledgeable about the areas we were looking at and never once pressured me to look at anything I didn't want to. She was there to guide me every step of the way.
Kayla E
05/17/2017
Katherine sold our home and also helped us purchase another one. She calmed out fears of the selling process, and held multiple open houses to showcase our property. She was always available to show us new properties while we were on the hunt for a new home, and helped us through the process when we found the one we wanted. She is so sweet and a joy to work with.
Dan N
05/01/2015
Great Job Katherine. Thank you!
Jennifer
04/17/2015
Because of Katherine I am now in my dream home. She went above and beyond to get me the house that I wanted and was there every step of the way.
Aaron Howe
04/14/2015
Best experience for first time home buyer excellent service all around
Aaron W
10/23/2014
Katherine is not only professional but personable. Any time we had a concern, she was always willing and educated to provide us with any information we needed without a question. She's extremely motivated and a true inspiration to other mothers trying to earn a comfortable living for their family. We would highly recommend her to anyone!
Allison K
07/10/2014
I would have never been able to buy a home without Katherine! I work night shift and she always accommodated my schedule, any day of the week. Not only did she find the right house for me, she put me in contact with the right mortgage lender! I'm not kidding, I wouldn't have been able to do it without her! Would recommend Katherine to anyone!
Stephanie S
06/30/2014
Katherine was great at helping me through this process of buying my first home. She was patient with answering all my questions and very knowledgeable in explaining everything that came along with everything from start to finish. Overall she made this a fun and easy process.
Chad S
08/22/2013
Katherine was a welcomed relief after having some issues with our previous realtor. She was attentive and listened while making us feel like our thoughts and opinions mattered. She went above and beyond and helped find my wife and three kids everything we were looking for in our house. I would highly recommend Katherine to anyone looking for a new home and will call her the next time we are looking to move.
format_quote
If you're needing a superstar, rockstar, better then the rest, not your average real estate agent then you've come to the right person!