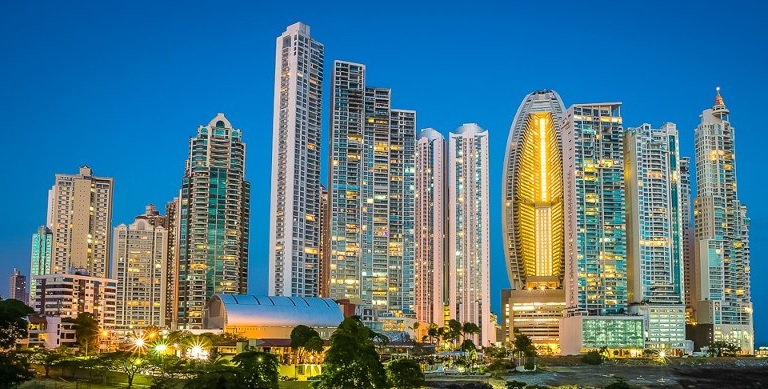 Get to Know Jeff Barton at Punta Pacifica, Panama
Jeff grew up in Grosse Pointe, Michigan. In 2004 he graduated at Washington & Lee University School of Commerce in Virginia, with a special focus on real estate.  Starting his real estate profession directly coming out of school at Miami Beach, focusing on administration, deals, and Finance. 

Shortly after escalating the corporate ladder he was requested that move down to Panama to deal with the incredible amount of interest with the famous Trump Ocean Club resort amid it's pre-construction stage.  There Jeff effectively procure more than 100 pre-construction deals in his first year and went ahead to get the award as Rookie of the Year from his company. 

This was just the beginning, he took his success and pushed it even further abroad, by taking the task of venturing to the far points of the planet promoting both Panama as a destination and the Trump Ocean Club Panama as the place to invest.  He closed deals in far latitudes including Dubai, South Africa, London, Argentina, Shanghai, Hong Kong, and Colombia to mention some. Thanks to this achievement he receive the award of Sales Person of Year surprinsingly in his second year at work. 


By 2011 Jeff had helped accomplish more than 900 pre-construction deals. After finishing his tasks at Trump Ocean Club Jeff chose to stay in Panama where he at presently lives and manages "Punta Pacifica Realty" where he holds the title of Managing Director.
Certifications
Whether you are looking to rent or buy, if your interest is in luxury, high end condos or houses in Panama City, Punta Pacifica Realty is the best source! www.puntapacificarealty.com
format_quote
I'm the Managing Director of Punta Pacifica Realty in Panama, me and my team work to assist investors with their overseas property portfolios and closing hundreds of successful Real Estate deals.