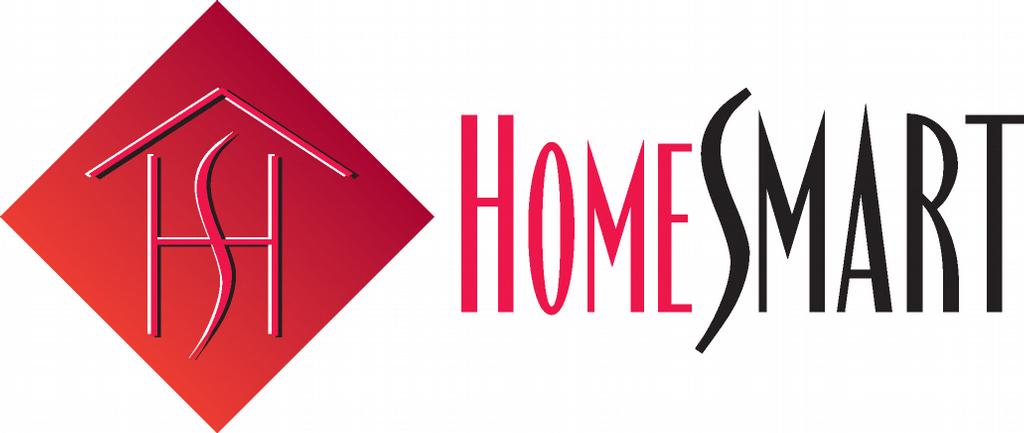 Get to Know Jay Lickus
Who Is Jay Lickus?
Welcome prospective home buyers and home sellers.  My name is Jay Lickus and I am a professional Realtor as well as a professional blogger, Baby Boomer authority and the owner and developer of Survive55.com a website/blog targeted to my Baby Boomer generation.  
What could you like about him? 
Personally, I am a devoted grandfather, music lover, motorcycle rider, vinyl record collector, Arena Football fan and lover of the simple things in life.  
What is his background? 
I was born in the mid 50's in the harmonious and affable Marquette Park neighborhood on the South side of Chicago.  I attended 12 years of Catholic school in Chicago and graduated from the University of Illinois at Champaign/Urbana.   
My professional career began early with my first job as a paperboy (didn't we all) and I matured quickly working my way through numerous exciting and life shaping jobs - factory worker, kitchen helper, pizza maker (not a bad gig), shipping and receiving clerk and, go figure, a house painter.  
While in college, I started my own painting and contracting company with a focus on historical and Victorian restorations. 
In the late 80's, I sold my business and moved to Los Angeles to begin building my successful career with several Fortune 500 companies in the paint and coatings industry.  
I quickly advanced from a Store Manager for Fuller-O'Brien Paints in beautiful Anaheim, CA to a blue ribbon Sales Representative for Glidden Paints and by 2000 I was promoted to a Regional Sales Manager with extended responsibilities for the states of Arizona, Nevada, New Mexico and Southern California. 
Why should Jay be your Realtor? 
In 2012, after more than a decade as a top performing Sales Manager, I left the corporate world to find my true passion. 
My first step was to build my website, Survive55.com as a guidebook for the Baby Boomer generation. 
This year, I am positive that I came one step closer to finding my true "métier" by earning my real estate license and joining the HomeSmart team. 
Although I will work many different avenues within the real estate industry, my focus will be on using my experience and expertise to help and guide fellow Baby Boomers through the buying and selling processes. 
I currently live in Surprise, Arizona and am blessed to have 4 wonderful kids and 7 glorious grandkids. 
Without a doubt, I can truly say I am one very happy man.
Dalynne Nyiri
08/03/2015
I would highly recommend Jay to sell your home! His eye for detail and assistance preparing my daughter's home for sale were amazing. He walked me patiently through each step and we had 7 offers the first day!
format_quote
Common Sense, extreme attention to detail and negotiation skills honed over 25 years in Sales and Management in Fortune 500 companies. That's what I bring to the table !!!