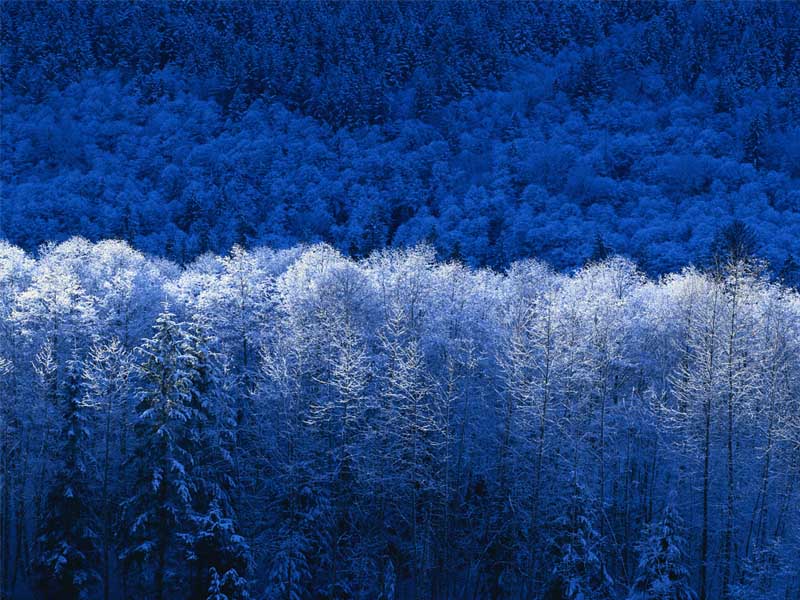 Get to Know Kelli Poe
Buying or Selling a home is an exceptionally great accomplishment for many people. It gives me great pride when someone reaches their goal, knowing that I helped. I know my clients and I understand their needs before we approach the first step in the process. I value what is important to you! There is no one that will work harder for you.
Skills
Negotiating Communicating Marketing Technical
Analytical Customer Service Organization
format_quote
When It Comes to Homes, Kelli Poe is in the Know!