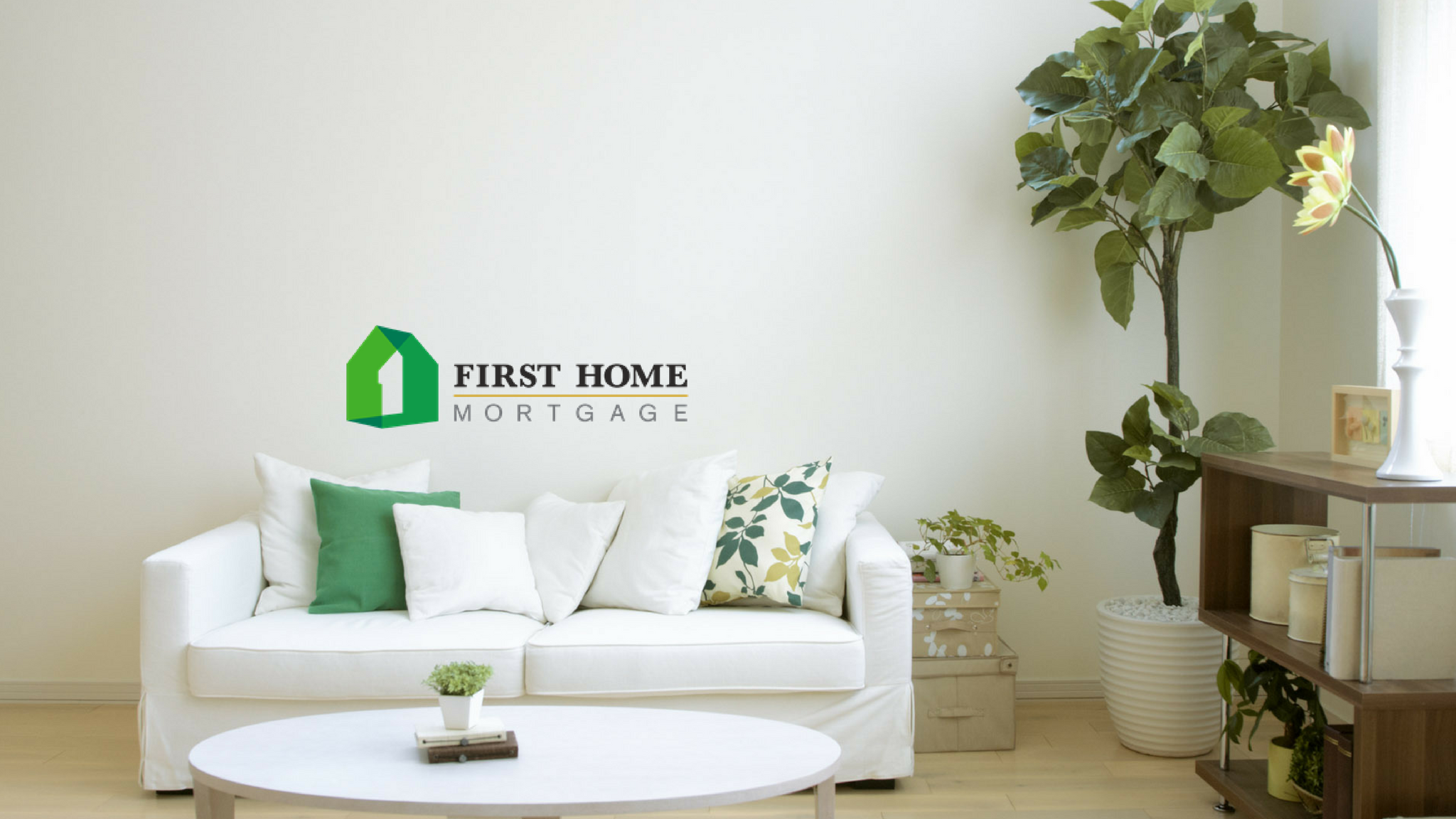 Get to Know Hillary Cochin
Ninma F.
02/02/2016
I would recommend Hillary over and over.... and OVER AGAIN! As a first-time home buyer, I was really nervous about the entire process and also skeptical about whether it was the right time and right move. She made it such an easy process, providing essential tips and resources, even without being asked. Her effortless attention to detail goes a long way. She was always available and made sure to correspond in a timely manner. I promise you won't regret working with her!
Sean M.
08/19/2015
Hillary went above and beyond to make sure I understood everything I needed in order to purchase my first home. I would highly recommend her to everyone I know. She was always available to answer my questions and made sure to update me throughout every step of the way.
format_quote
First Home Mortgage - First In Customer Service