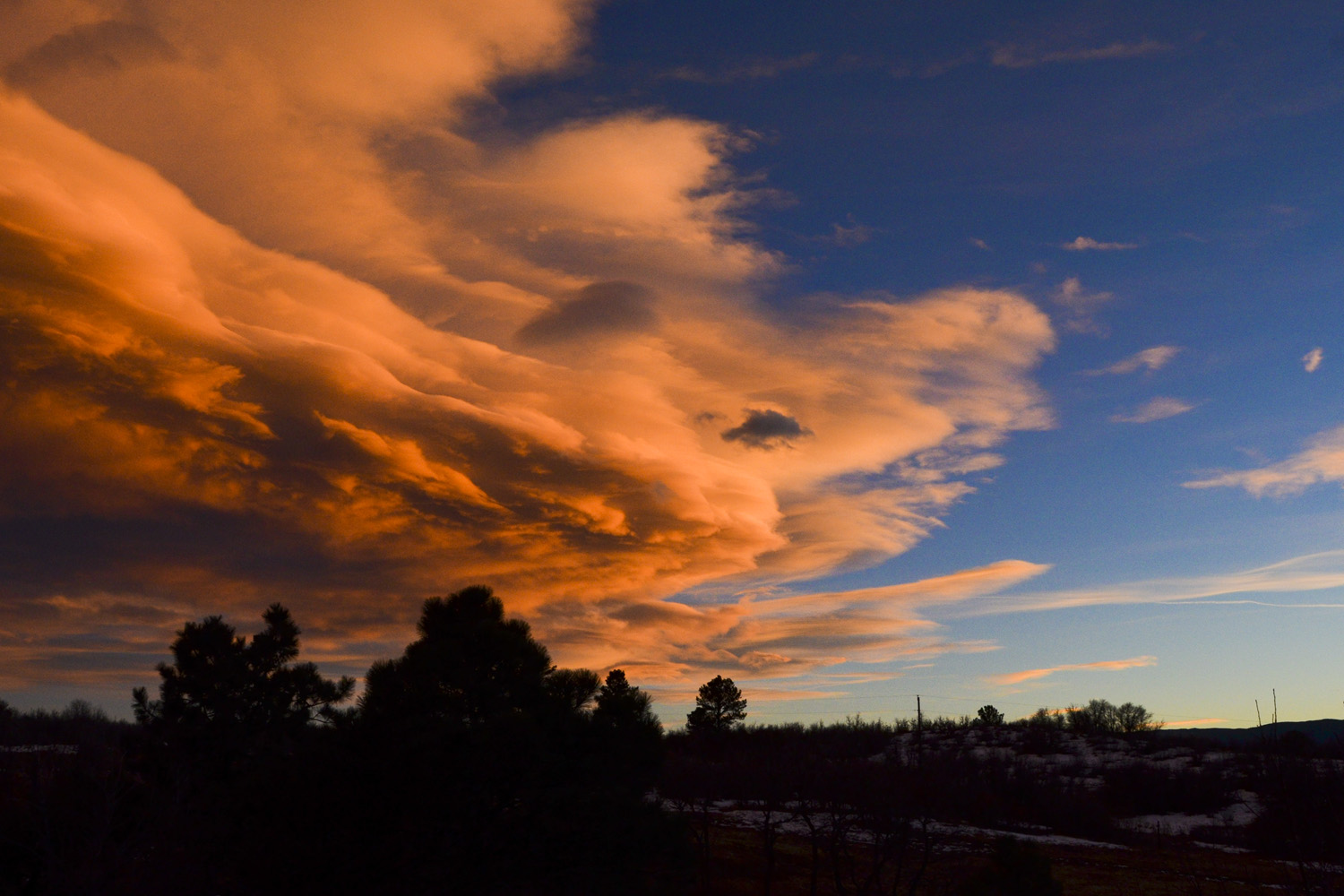 Get to Know Henning Droeger
Towering hillsides frame lush valley streams, spotted forests and rolling pastures. The sky seems closer, the sun a bit brighter, and the air crisp and clean. On a lazy afternoon, don your boots, a deadwood Stetson, and saddle up your horse for a sunset ride up the foothills. Laugh more, dream big, count the stars; go ahead and create memories you'll cherish for years to come.
Life is as full or as simple as you want it to be. You are experiencing the authentic Colorado lifestyle in Sedalia... striving for a balance between work and play, old and new, recreation and relaxation.
That is why I chose to live here. A drive down any road and horses fill the hillsides. I love horses. I own 2 and can't wait to find another this fall. I love the fresh smell of pine in the morning air, to wake to the shrill of bugling elk or hear the call of a soaring falcon.
And homes in the area reflect the broad lifestyles you'll find in Sedalia. Small family ranches that have been in the family for generations. Elegant country estates and simple farms are found around every bend.
You won't find blocks and blocks of suburban homes. You will find foxes, deer, coyotes, and fish.
You won't find jammed roads, city noise and bright lights. You will find stunning clouds and brilliant sunsets; peace and tranquility everywhere.
Welcome home to Sedalia.