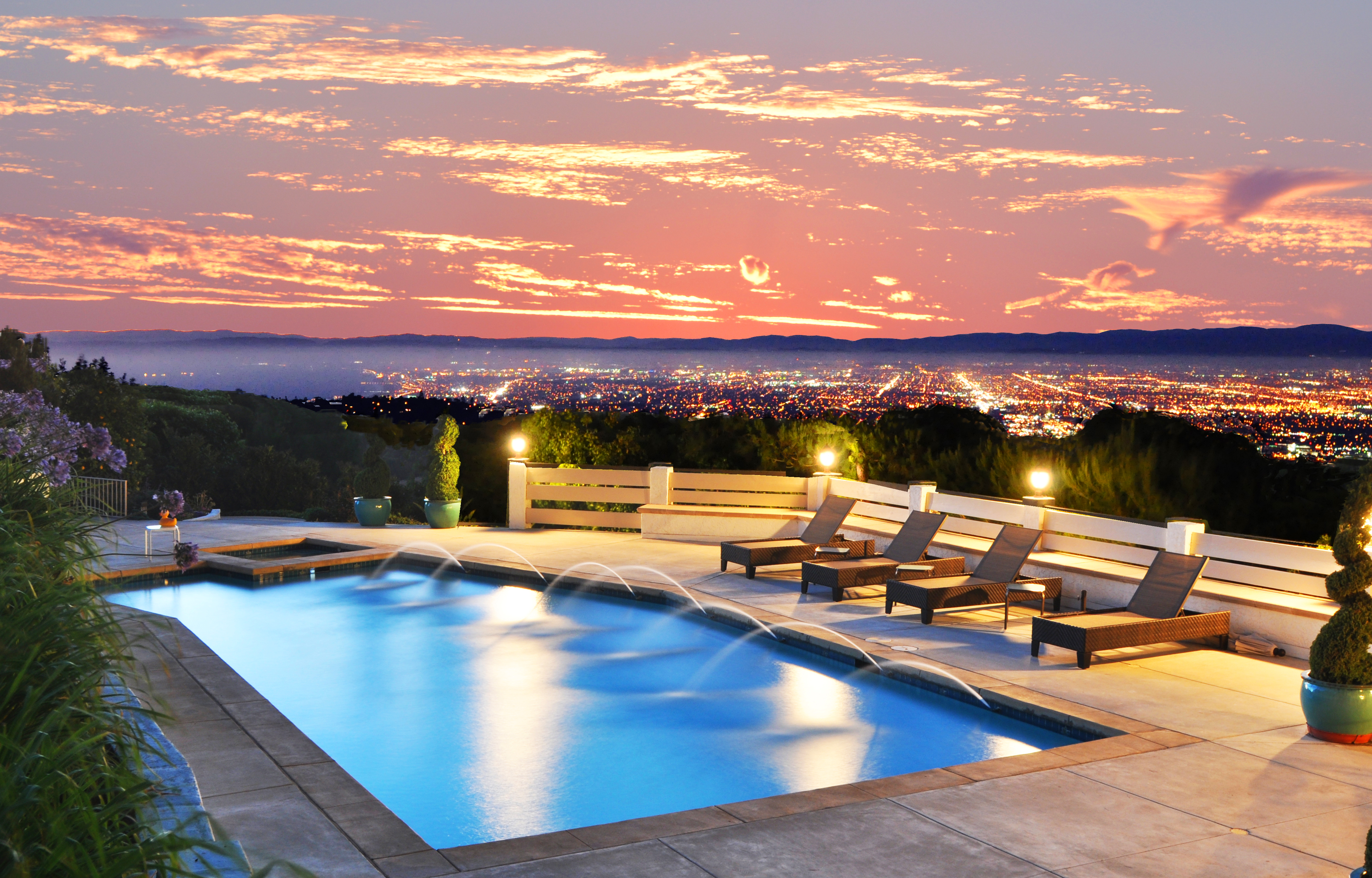 Get to Know Gordon Inman
Gordon Inman, broker/owner of Keller Williams Realty, has been in the Real Estate industry for over 30 years. The Inman Team consists of Gordon Inman, Keith Kelley, and Nancy Inman who all work together to make sure that all of our clients needs are met. The Team specializes in Single Family Residences, Residential Income and Commercial Real Estate. With over 30 years of experience in many different areas of Real Estate, we consider ourselves experts in negotiations and you can count on us to protect our clients in all transactions. We are compassionate about the biggest investment of your life. Call us and let our team go to work for you.
Stuart Sokolin
02/01/2014
I would highly recommend the Inman Team to anyone looking to buy or sell. I had a very unique property that needed a Realtor who was an expert in Rolling Hills and after meeting with many agents, I decided to list my home with The Inman Team. They showed me their expertise in the area and as a result of their knowledge and skill, my home sold for the highest price in the city of Rolling Hills in 2013. Keith Kelley and Gordon Inman were personally there with me from the first day we listed the property, till the last day when we closed escrow. In my opinion, if you really want to sell, or buy a property in Rolling Hills there is only one choice, and that's the Inman Team. Enough said! Thank you Inman Team. Sincerely an extremely satisfied client
Brian Vassallo
12/04/2013
"Buying a home can be a stressful endeavor. It starts with a loan pre-approval process, moves to the home search, the bidding process; sometimes the losing process, escrow and then finally, you are moving in. When Sheri and I found Keith Kelley we thought it was by accident – it turned out to be meant to be. We decided to go the house hunting phase by ourselves at the start. One of the first houses we called on though was an Inman Team listing of Keith's. Keith came out to meet us and got us and our entire family in to see the house; it was then that we decided he was going to be our agent. We lost in the bidding process on that house but Keith made us a promise that he would find us the perfect home. I am a demanding customer. My line of work is not all that dissimilar from the real estate industry. My clients are demanding of me and I expect someone to work as hard for me as I do for my clients. I build relationships with my clients and I like to work with people who do the same. We instantly bonded with Keith, he made time for Sheri and I, patiently answered our silliest questions, took our calls while he was on vacation and tirelessly searched for a home that met our needs. We have bought and sold homes in North Carolina, Florida and Pennsylvania over the years and I can't remember the names of the realtors we worked with. We will never forget Keith Kelley and The Inman Team in San Pedro for helping us find our amazing home. To build a strong relationship I believe you have to get to know someone; you have to like them and you have to trust them. Sheri and I know Keith Kelley; we like him a ton (at closing I may have told him I loved him) and most of all we trust Keith Kelley. Like I said, buying a home can be a stressful endeavor; it is a process - and it's one that as long as I am in Southern California, I will be doing with Keith Kelley.
Tom & Elaine Kennedy
11/21/2013
Our first encounter with the Inman team began about 8 years ago when we were purchasing a home in Rolling Hills. Gordon represented the seller of the home. We were so impressed with how Gordon handled the complicated and difficult transaction that when the need to sell that home due to a job relocation occurred, Gordon was the first person we contacted to represent us. Needless to say, our encounter with the Inman team was again flawless. We can?t say enough great things about the Inman team. They are full service ? even helped us find a great rental on short notice to bridge the time before we moved out of state. Our only regret is that we were not able to take the Inman team with us to the East Coast to help us find our home there. You cannot find a more professional, thorough, experienced, and honest real estate team. Gordon Inman and his team are the best!
format_quote
Your Expert Realtors of The Palos Verdes Peninsula