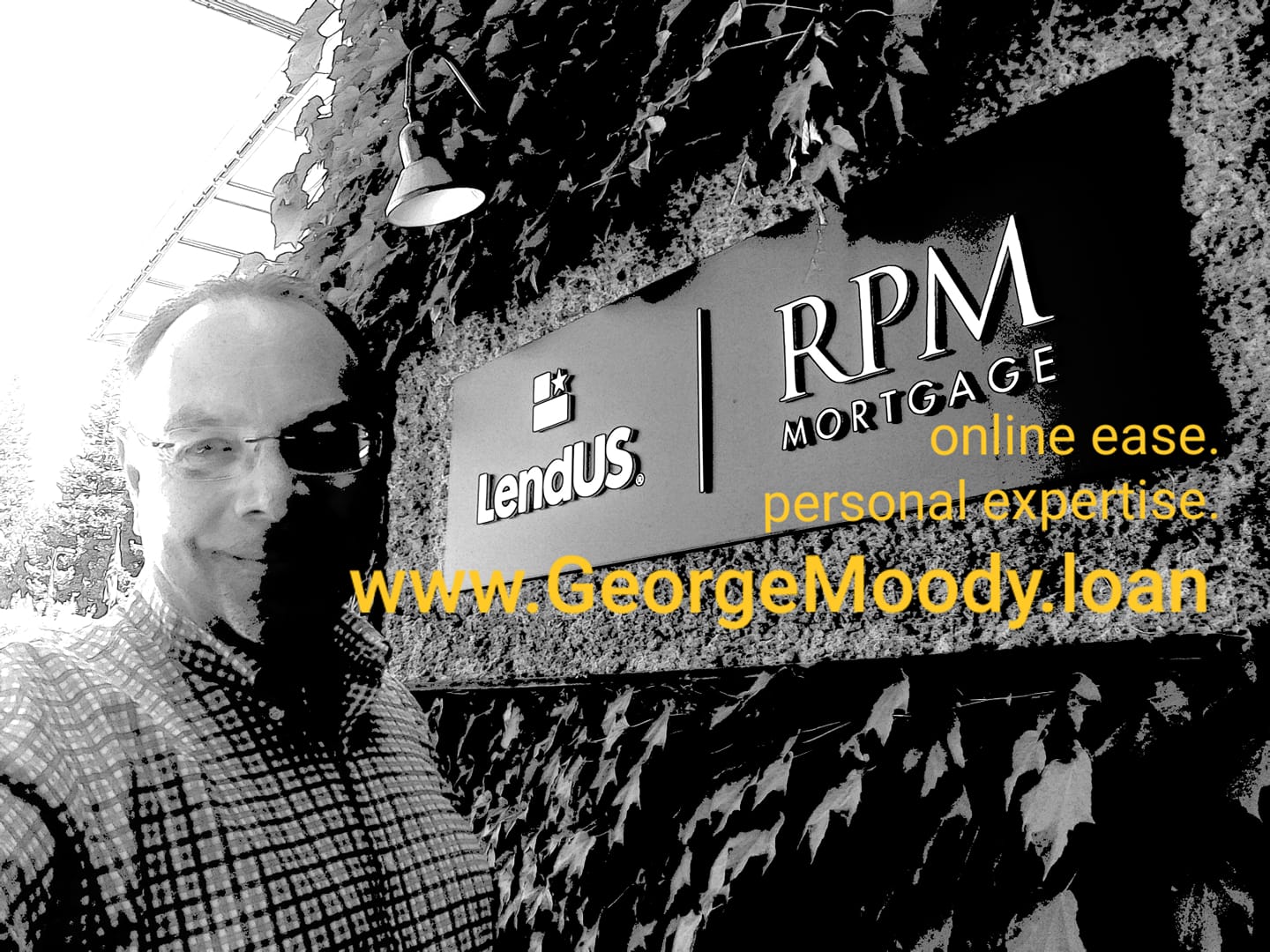 Get to Know George Moody
Since starting his career in 2006, George Moody has helped hundreds of families with their home lending solutions.
Whether it's being a first time home buyer or having less than perfect credit, George loves the idea of getting involved and helping people realize their dream of owning a home.
George's business and client friendships are built on three simple principles:
1. Communicate Proactively
2. Provide Clarity & Understanding
3. Close on Time and Accurately
His years of mortgage experience enable him to lead, guide and protect his clients in all aspects related to their home purchase or refinance. Understanding the need for the best rates and loan terms to fit your lifestyle, George is available to talk or meet 7 days a week!"
Awards
2019 Five Star Professional, 7-year recipient in Mortgage Lending
format_quote
Direct Lending Mortgage Advisor -- Mortgage Banking & Brokering; 20-Day Purchase Close Guarantee; HUD Direct Endorsement FHA/VA and Refinancing.