Get to Know Frank Nute
I am a husband, father, and outdoor enthusiast.  Oh, I am also a CPA who really enjoys helping clients resolve their tax problems with the IRS!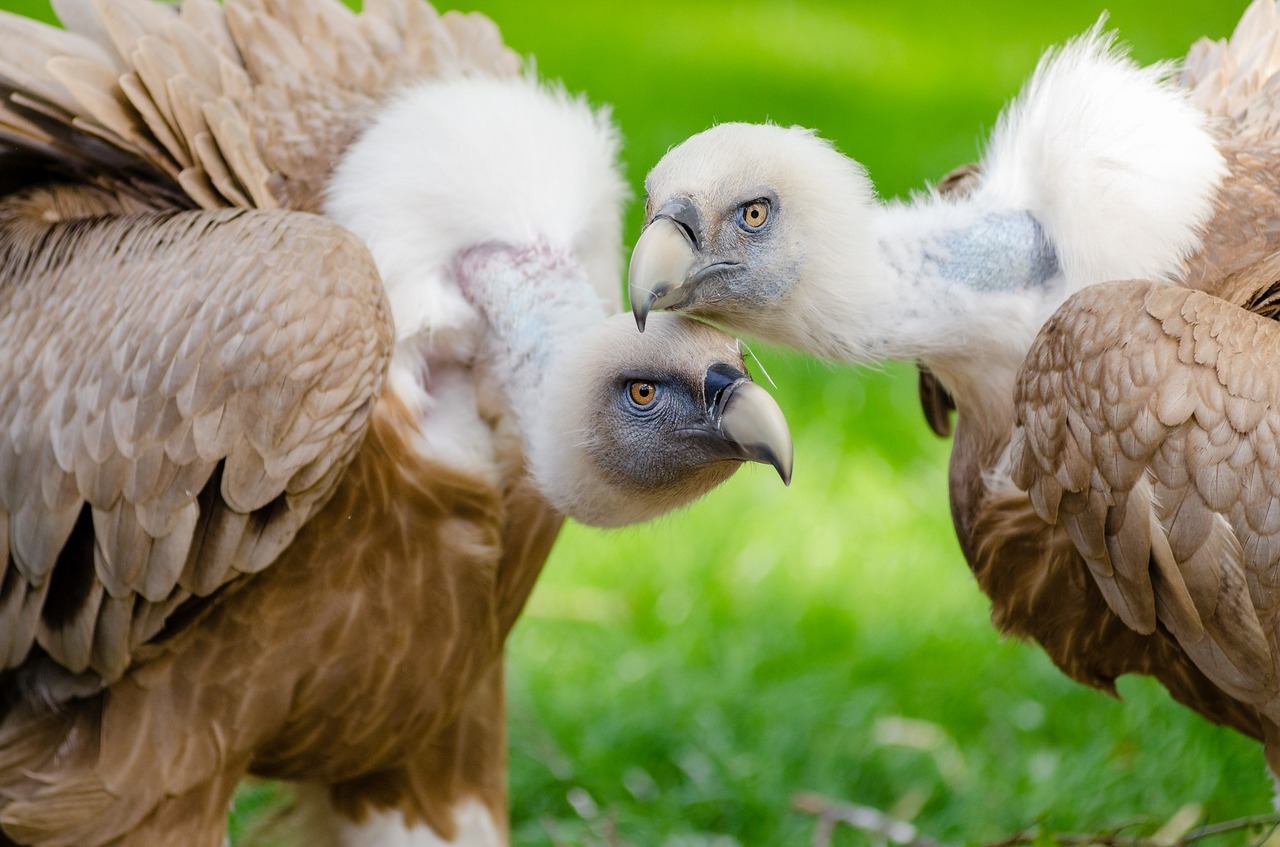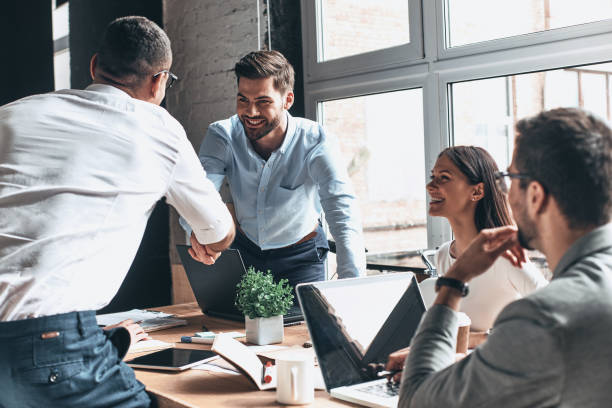 Certifications
My certifications include Certified Public Accountant (CPA), Certified Fraud Examiner (CFE), Certifid in Financial Forensics (CFF), Certified Divorce Financial Analyst (CDFA) and Chartered Global Management Accountant (CGMA).
Awards
Twin Cities Five Star Financial Services Professional
Skills
Listening, communicating and understanding my clients.