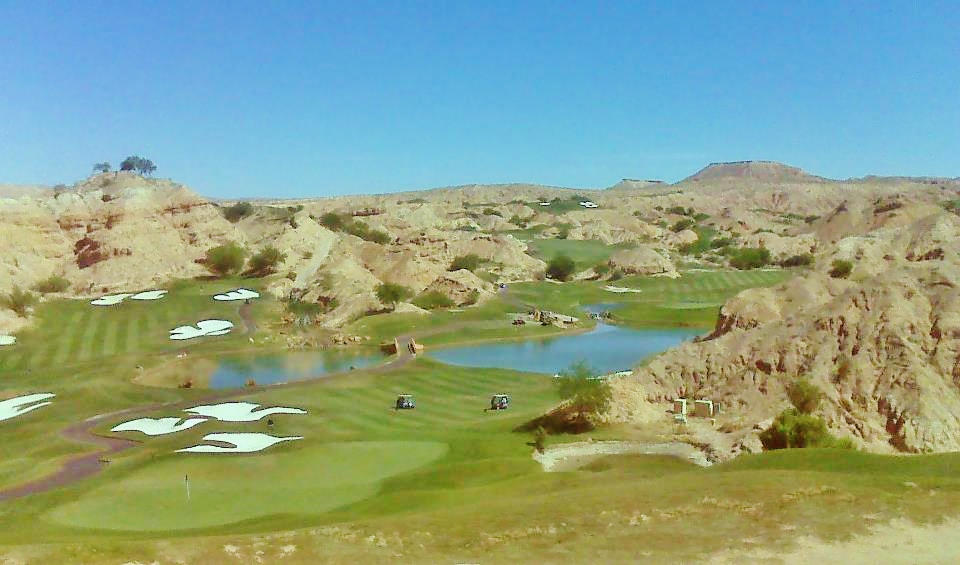 Get to Know Earl Caldwell
Specializing in resort home sales, property managment, and financing for over 26 years.
I was raised around real estate sales.  My father has been a realtor in Oregon, California, and Nevada (Currently, California only) from my earliest memories.  I've seen the highs and lows since the early 70's.  During high school, as part of my work experience, I processed mortgage loans for my Father's company Allied Mortgage, and helped host at occasional open houses. When I graduated high school in 1987, my goals were anything other than the family business, but it didn't take long for me to realize my true nature.  I got a regular job for a year or so and found it unrewarding.  I helped dad at an open house on a beach front listing and was instrumental in its sale, and earned more than I would have made in a whole year at my "job", and enjoyed it... so... the rest is history.  We had a real estate office in Carlsbad and Oceanside (North San Diego County, CA, coastal), Shoreline Real Estate, specializing in ocean front homes more on than off until approximately 1997.  In 1998 we moved to Borrego Springs, CA (A desert resort community in NE San Diego County, CA) where I initially put my salesperson license with the onsite brokerage for the Rams Hill Country Club, specializin in home and home site sales there.  In 2002/2003, I put my salesperson license with my father and we formed Rams Hill Homes, Rams Hill Vacation Rentals, Borrego Vacation Rentals, and Borrego Homes, Land & Investment Properties, which is still active in Borrego Springs, CA.  I am still an active California Real Estate Salesperson BRE# 01018667 full time since1989, affiliated with Borrego Homes, Land & Investment Properties.  
In July, 2011, it was time for a change, and I had become spoiled with small town life and desert southwest climate.  So, combining those with moving to an area close to my inlaws, my wife, Linda and I and my step daughter Amy, and my Grandson Kurtis moved to Mesquite, Nevada.  Life in Mesquite is wonderful!  The town is still small, but with a vibrant economy, fantastic climate, and beautiful homes to sell.  Mesquite is a small town with all the basics in place, two nice markets, super walmart, 7 golf courses, a hospital, tons of recreational acitvites and inspirational desert setting and exploration.  Mesquite even has a river runnin through it!  For entertainment, there's two movie theaters, and three nice casinos with live entertainment almost any night of the week.  If you want more excitement, we are 87 miles North of Las Vegas.  For inspirational natural beauty, we are approx the same distance from Grand Canyon and an hour and a half from Zion National Park.  Skiing, and alpine, summer fun fishing and exploring, we are two hours from Brian Head, at 10,000 ft base elevation.  When we first got to Mesquite, I had to start with a regular job, just to get settled, but it didn't take too long for me to get my Nevada Real Estate license.  Due to experience and education, I skipped salesperson and went straight to Broker in Nevada.  I have found great success and reward here, helping my clients and freinds realize their dream resort lifestyle as second homes and primary homes, both.
I am an active Broker Salesperson in Nevada since November 2012.  Affilliated as a broker-salesperson with ERA Brokers Consolidated in Mesquite, Nevada.  2014 Circle of Achievement designation for Gross commissions earned in excess of $100k. Currently tracking for that level or higher in 2015.
Awards
ERA Circle of Achievement, 2014
7th ranked real estate salesperson for ERA in Nevada in 2014, for gross volume.