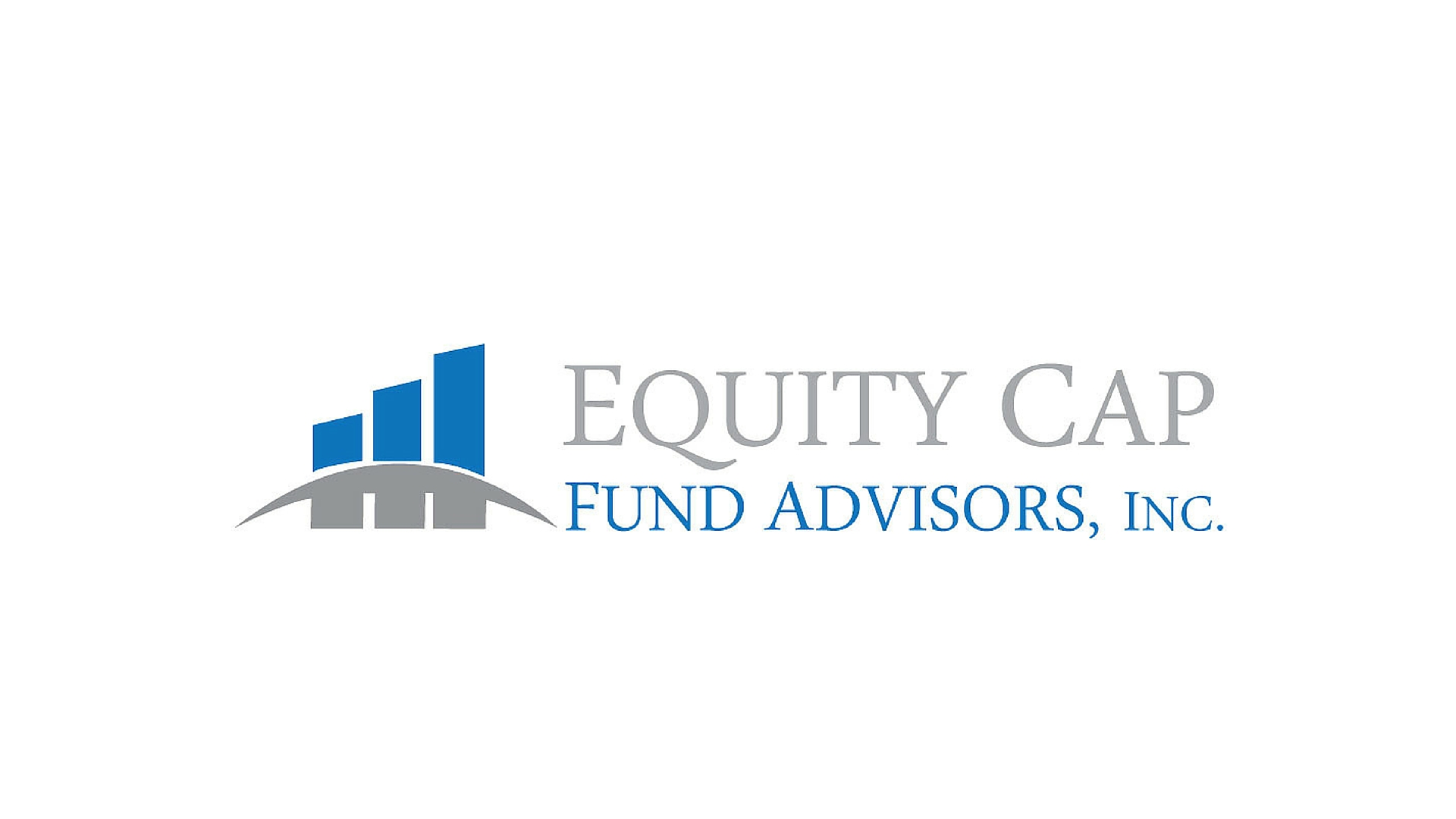 Get to Know Equity Cap Fund Advisors, Inc.
Equity Cap Fund Advisors is a real estate investment company that provides debt in the form of trust deeds and mortgages in first and second lien position to real estate professionals, Developers, land lords with large portfolios to high net worth entities and private individuals for opportunistic real estate opportunities such as acquisitions, cash out for business, commercial, construction and investment purposes only. Along with being a debt provider, Equity Cap Fund Advisors is also an Equity Partner for Developers and Real Estate Professionals whom are looking for an Equity Partner to Joint Venture with so they can diversify their real estate projects and not be tied to one transaction. 
Equity Cap Fund Advisors, Inc. manages the whole portfolio of First & Second Trust Deeds and Mortgages (Debt) along with managing all of the Joint Ventures (Equity).
We are Lending Nationwide on Non Owner Occupied Residential Real Estate and on Commercial Real Estate!
Equity Cap Fund Advisors, Inc.
We provide Equity Participation Joint Venture Loans for Residential Construction & Fix n' Flip Loans. Feel Free to Contact Us at Info@EquityCapFundAdvisors.com | Call Us at 866-897-6966. Realtor and Broker Submissions Welcomed!
Skills
UnderWriting | Due Diligence | Trust Deed Investing | Knowing Where to Lend | Preserving Investors Wealth| Private Money Lending| Hard Money Lending |Compliance Experts on Local Real Estate Market Loan Structure for Commercial or Residential Loan's Evaluating different asset classes, Such as Commercial & Residential Real Estate | Managing Trust Deed and Mortgage Note Investments | Investor Relation's| Transparent Loan Servicing
format_quote
Do you need a Bridge Loan for Commercial Building or Investment Property ? or Do you need an Equity Participation Loan for your Residential Fix n Flip or Construction Loan? Contact Us Now!