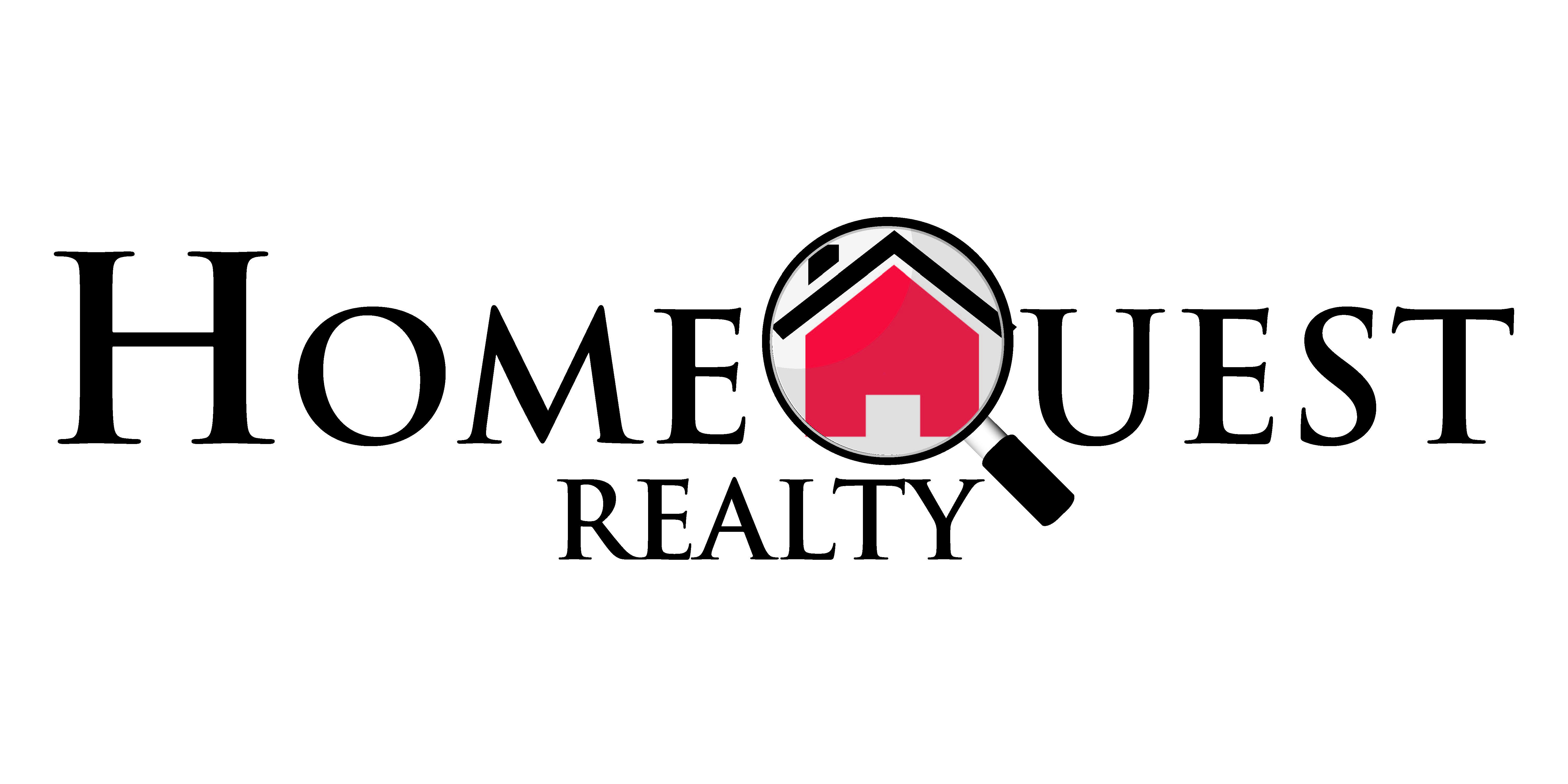 Get to Know Ellie George
I've lived in the Rogue Valley since 1986.  As a little girl I would sit at home and one of my pastimes in the summer and during sick days was to create floor plans and then take the Sears and JCPenney catalogs, cut out families and match the two together.  I made hundreds of floorplan/family collages.  I wish I still had some of those today.   It seemed a perfect fit when in 2005 I decided that I would love to be a Realtor.  Since then I've helped over 750 families find their perfect home. 
In 2012, after 7 years in the business, I stepped out on my own and created Home Quest Realtywhich is my pride and joy.  We are a Boutique Brokerage with 18 agents and in 2014 we have done a lot of business!…In fact, we are the largest non-franchised Brokerage in the Rogue Valley, and sell the most homes per agent than ANY other brokerage in town (franchised or not). 
Whether you are a first time home buyer, seasoned real estate investor, or it's just time to make that move, you can have confidence that I will help you through this experience. Rest assured, you'll be treated with first class service!  
Contact Me Today at Ellie@HQOregon.com 
or Phone Me at 541.601.9582
Home Quest - Our Profession Is YOU!
Certifications
Being in the business for 10 years, I have helped over 800 people achieve their dreams. I've worked with many banks representing their foreclosed homes, helped people short sell their home, as well as worked with luxury properties and investors.  My goal is to help you achieve your goals....no matter what stage of life you are in.  My Profession is YOU!
Gary Leonard
03/02/2015
Ellie George, is very professional, has good ideas to help homeowners to set up there home to put on the market. She responds quickly to emails and text's. she is very supportive during the whole selling process. If a problem arises she will address it quickly and professionally. Any issues that arise during the sell with other agents she has your back always. My wife and I had a great experience with Ellie as our relator.
Laura Gomez
10/01/2012
Ellie listed my husband's mother's home in Central Point for us; we are out of state sellers who never lived in the home and had no knowledge of Oregon real estate. Ellie gave us great advice with regard to how best to market the property every step of the way, answered our questions with regard to whether or not we should fix up the property or sell it as is (she was right on the money), provided us with all the professionals we needed to clean up and prepare the property for sale (and even had the bills sent to escrow), and handled the subsequent sale smoothly and without a single hitch! We accepted a very clean, all cash, over list price offer with a ten day close of escrow, and closed right on time. Easily the smoothest real estate transaction we've ever done. We highly recommend Ellie! She's AWESOME!
user 727855
08/07/2012
Ellie was our realtor for a challenging short sale. It took four offers to finally get the property sold, but Ellie kept in there and kept us positive. She was very frank about the drawn out process, what was actually going on behind the scenes, and the hiccups along the way. She communicated quickly and often, so we always knew where we were in the process, and what to expect. She didn't promise more than she could deliver. The thing we probably liked most about having Ellie was her frankness and her positive realism. Things don't always go the way novices think they will, but Ellie has so much experience, she knows what to expect and what's reasonable and what's not. We'd have given up and settled for a foreclosure but for Ellie. She brought us through.
Norman Fincher
10/01/2011
I cannot over state their level of professionalism, thank you for helping me