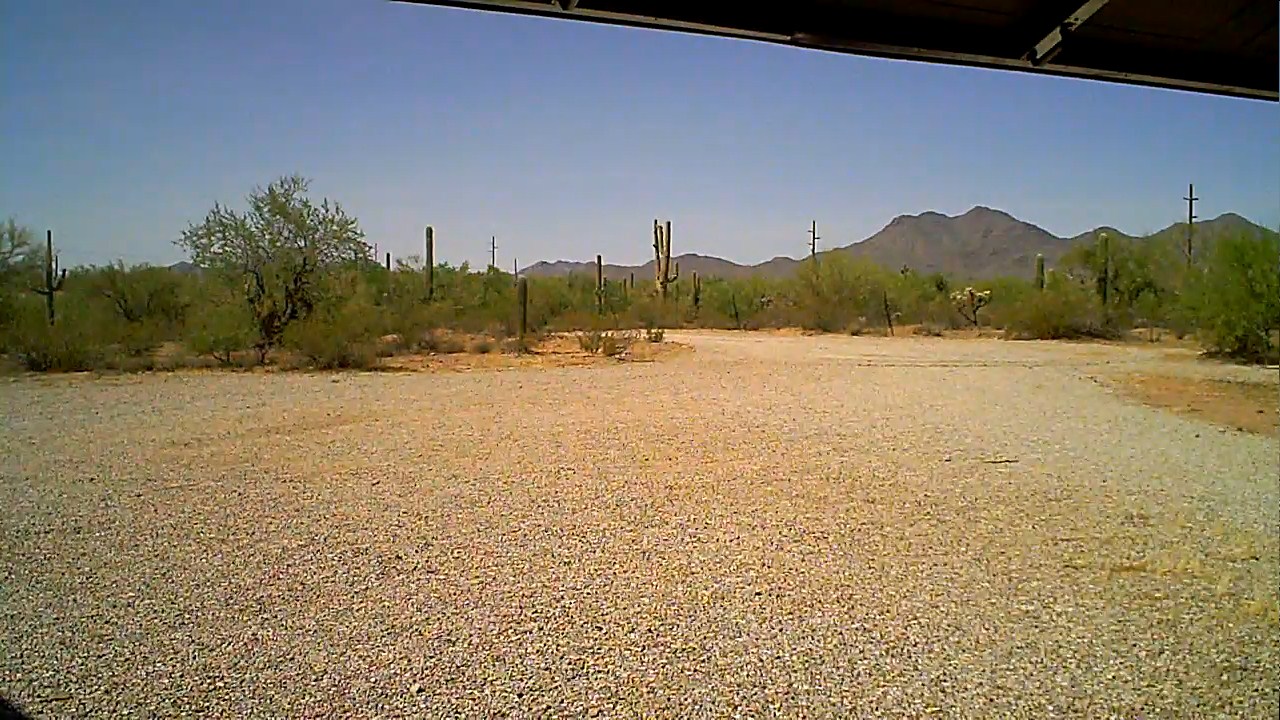 Get to Know Elizabeth R. Elstien
Elizabeth R. Elstien has worked in real estate for over 20 years. She began her career as a real estate agent in Tucson, Arizona where for 14 years she gained expertise in buying and selling homes and property management – specializing in historic homes – while also working as a homeowners' association (HOA) manager. She often worked with over 60 owners at a time as a property manager with home and apartment rentals all over the city and surrounding area. Focusing on income-producing properties that tied in with her management experience, Elizabeth was soon helping clients who lived out-of-state – even out of the country – buy and sell single- and multi-family investment properties, often buying sight unseen except through photos. Arizona was one of the hardest-hit states during the recent recession, and Elizabeth used that time to learn additional skills in short sales, real-estate-owned (REO) properties and loan modifications. Elizabeth worked briefly in the bustling timeshare industry in Las Vegas. Since moving to Oregon, she managed several HOAs and assisted with REO listing documentation and commercial office building management.
With a background in publishing, Elizabeth naturally moved into real estate writing to help educate her clients and newer real estate agents. As an agent, she wrote a weekly real estate column for a paper for over two years and wrote hundreds of blogs for the Lending Tree, as well as authored a new homebuyer's guide for a Massachusetts real estate company. She was also interviewed by PBS for a local television piece on the current state of Tucson real estate at the beginning of theGreat Recessionand currently writes online articles for blogs all over the country. She has conducted interviews with and written profiles on top real estate agents in both the United States and Canada as published in Top Agent Magazine. Talking with these highly successful real estate salespeople and brokers has given her better insight into the profession. Turning the table, others have interviewed her as a real estate subject-matter expert for articles published on Trulia.com and other websites. She is currently writing a property management video script for New York Institute of Career Development and developed and wote instructor course content, quizzes, exams and online content for several state prelicensing programs at Ashworth College.
Elizabeth continues to educate consumers and real estate agents as editor of her Real Estate News & Views blog and through various endeavors.
Look for new online real estate enrichment courses from her Realty Success Academy coming soon.
numerous
06/18/2016
You did a great job capturing my story on how I landed in the business as well as the motive by which I run my business and I want to thank you for that. Thank you for your time on this and for the quick turn-around. I appreciate any suggestions you may have and certainly trust your professional opinion. –Barb Witt, Keller Williams Great Lakes, Michigan. Thank you for writing such an effective and appealing article. We appreciate your efforts. We are looking forward to seeing the final. –Dick and Deborah Miller, RE/MAX Alliance Group, Florida. I'm very pleased with your article. With all my babbling you were able to make sense of it and write a wonderful piece. There were just a couple tiny changes, but the rest is just great. –Cindy Martin, RE/MAX Centerstone, Indiana. You make me look so good! Thanks for everything. It's been a pleasure. –Stacie Peterson, Hegg, Realtors, S. Dakota Wow! I love it. I don't see any need for changes. Let's keep it moving. Thank you so much for the opportunity. –Charlotte Saulter, CES Premiere Real Estate Services, Inc., California. Thank you so much for getting us a proof so quickly! The article looks fantastic! --Lizzy Conroy, Keller Williams, Virginia. Thank you for a well-written story. –Karen Brisco, Keller Williams, Virginia. Since early 2013, Beth has been able to research and create clear, concise and eminently readable real estate content that is always delivered on deadline and usually ranks among our most-read pieces of the week. The time I spend editing Beth's work is a walk in the park—she's a true professional who understands how to adjust her tone to fit the intended audience and consistently delivers thoughtful, well-researched work. –Derren Peters, CityStream Inc., Mass.
format_quote
Up your game. Become an authority. Learn how you can rock the real-estate world.