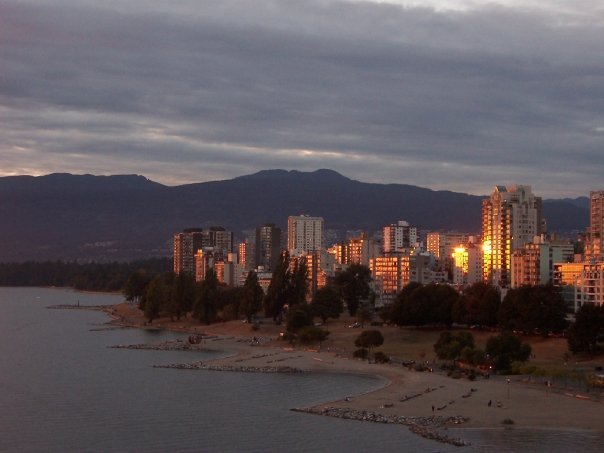 Get to Know Cam Foster
     Living in a condominium in Vancouvers' West End neighbourhood close to Stanley Park and English Bay. Being very active on my building strata corporation as well as other strata councils, as well as managing suites for absentee clients, has given me  hands on experience in the day to day operations of strata buildings.
     Knowing what documentation is required for the buying and selling of condominiums - ie: Budget, Minutes, Financial Statements and engineering reports, as well as being able to explain these to clients makes for a smooth transaction.
  Over the years I have taken many real estate and marketing courses, most focusing on the unique condominium market. Having knowledge of local condominium buildings, their sales history and overall condition helps my clients make informed decisions.
Certifications
  I deal exclusivley in strata, co-operative and leasehold apartments and townhomes on the west side of Vancouver. Understanding the interest in titles to land, financing, rules and regulations for these various types of properties can be challenging. Since 1984 I have endeavoured to help my clients through the buying and selling of these unique properties.
format_quote
Vancouver condominiums, townhomes and apartment sales have been my specialty since 1984. My website includes property listings, area profiles, sales summaries,recent statistics and real estate forms.