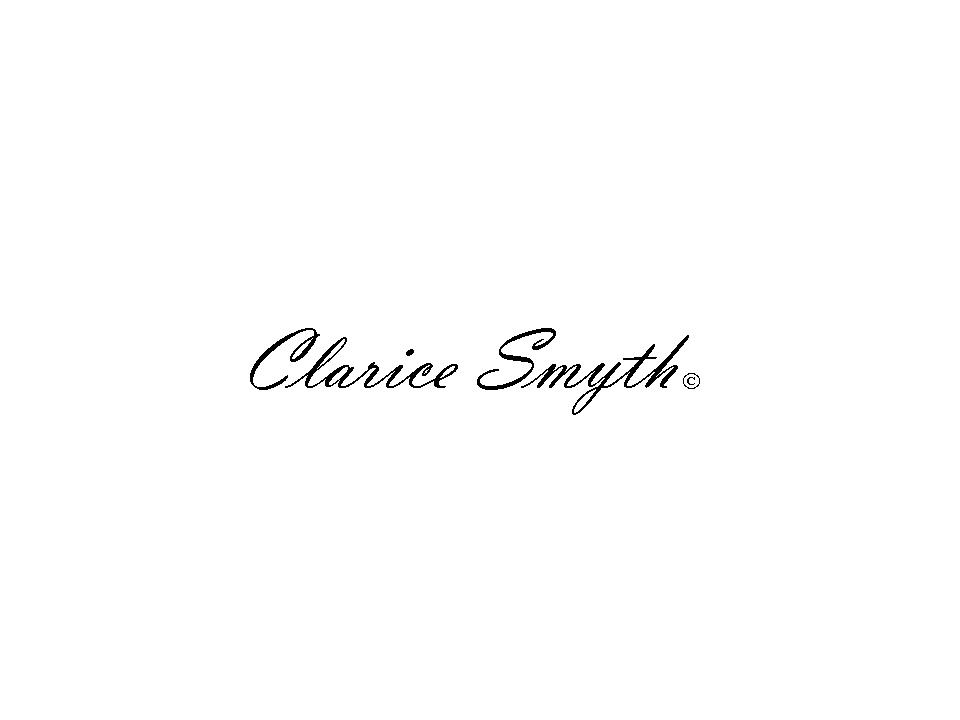 Get to Know Clarice Smyth
Clarice Smyth 
Update: Homeowners and Agents
I recently started a YouTube channel where I share Interior Design and Real Estate content. Please check it out, its FREE, and may prove to be a valueable resource for you. There are several uploads so far. Please be sure to Subscribe and check it weekly for new FREE content. (I do my best to upload regularly) I have discussed Seller Market vs Buyer Market, Real Estate Staging vs Interior Design, 12 Best Paint Colors for Interior Design and Staging,  content, and of course videos on Interior Design and what you need to know to do it yourself.
Realtor, Interior Designer, Life Designer, Life Design Coach
I work with clients to transform chaos to clarity, discord to harmony, survival to living, and dreams to reality.
REALTOR
Licensed Realtor, EXP Realty LLC. 
Real Estate services in Baldwin County, Mobile County, and surrounding areas. I have been licensed for many years and, after recently moving back to Alabama. My passion is helping home/property owners through the sale or purchase of their home/property. I believe in genuinly helping people, delivering high level of services, and  becoming their dependable go to friend for all of their real estate and interior design needs.   I am so excited to be back and part of an exceptional real estate company like EXP Realty LLC. I would be happy to assist if you or anyone you know is looking to buy, sell, or design real estate.   
REAL ESTATE AGENTS: If you have a seller or a buyer that is or is coming to my service area but you do not have a trusted Realtor to service them - Reach out to me.  Togeher we will ensure their real estate needs and expectations are exceeded. 
LIFE DESIGN COACH: 
I am a Life Design Coach. I equip clients with the tools to brainstorm effectively, ask hard questions, articulate honest answers, and design their ideal space for the life they want to experience.
INTERIOR DESIGNER: 
Great interior design or Life Design are always custom and never merely a new shade of cliché.
Reimagine your spaces -reimagine your life. Home to the office - we are affected physically, emotionally, and mentally by the spaces we occupy.  
Our environment can set us up for success or doom us to failure. 
All my design work is custom, big or small, because I tailor every project to the vision and desire of my clients. This is so that their completed spaces are not only beautiful but highly functional as well. I create homes that provide a haven to unwind, relax, and enrich relationships. I create office designs that provide a productive foundation for the realization of dreams and goals along the journey to success.
Don't settle for less than you need, want, and imagine. 
I custom design spaces that serve and elevate my clients life on every level. 
Whether you envision a redesign, renovation, remodel, or complete custom build - let's have a meeting of creative minds and Design Your Life. 
 Empowering You to Design Your Life
Karon & Tony M
09/25/2020
Clarice, we have a home ! We thank you so much. If anyone needs a Realtor we will send them your number - also a designer.
John R.
02/11/2015
Exceptional! My office is organized, functional, and portrays my success as a professional. I could not be more pleased. Thank You,
Connie W.
07/22/2014
Bath-tastic! WOW, WOW, and WOW! I began this project thinking I was just getting a little face-lift to my existing guest bathroom and what I got was a bath that everyone wants to use. It is fresh and stylishly updated and I love the high-end finishes, because they make everything look new. Love It!
Karen S.
02/17/2014
Arrived! I contacted Clarice Smyth once we had moved into our new home. She has redesigned our entire home, using our existing furnishings and adding new ones to complete the project. We are settled in and comfortably living in our new home. You really do have great vision and creativity. We would recommend you to anyone in need of interior design Thanks you so much,
Nike and Sara N.
02/14/2013
Finding Our Identity! The kids are grown and they have left home, but they left their stuff behind. We became so used to seeing things the same way, for so long, that it was hard to think of it any other way. Clarice Smyth Design helped us let go and start over. In the process we redefine our space.... and ourselves. Now that it is done, there isn't a wasted inch of space. Truly Grateful,
Michael B.
04/30/2012
Flippin' Happy Great design and quick turnover of home. I purchased a home in a popular bay-side town that needed everything redone. The kitchen and bath was gutted to update and add character. The exterior of the house and detached garage received a face-lift and new roofs. Finally, all new landscape and driveway. Home sold in a matter of days! I would do it again. Thank you for making the flip a positive and profitable experience.
Tere S.
03/18/2012
His stuff! My Stuff! Our Stuff! Over Stuffed! It was easier to blend our families than to blend our belongings. It was work, but with the right plan in place Clarice Smyth Design was able to find a common ground and a common style that suited our family. Thanks for your vision!......
Carol D.
07/12/2011
Need More Space! After trying everything I knew to do to make my house livable, I was ready to move--then the market took a bad turn. I contacted Clarice Smyth Design and after a Comprehensive Analysis Report I was armed with what I needed to make my house a home. So Happy.
Kelly R.
06/18/2011
Color Crazy! I tried many colors of fabric and paint in my living room, I was losing my patients and my money. It was well worth the investment to have a Color Consultation. Now my living room is warm and inviting. Thanks so much for saving me.....
Karen S.
05/25/0013
Moving On! Thanks for all your help with the staging/re-design of our home. It was a big task but it was well worth the work. You have great ideas, vision, and certainly work hard and long hours for your clients. It would be my pleasure to recommend you to others. I hope that when our home sells we will be able to work together on a new home. Thanks Again,
format_quote
Clarice Smyth Realtor, Designer, Coach. Here to Help You - Sell, Buy, & Design Real Estate. I assist clients to transform chaos to clarity, discord to harmony, survival to living, & dreams to reality.