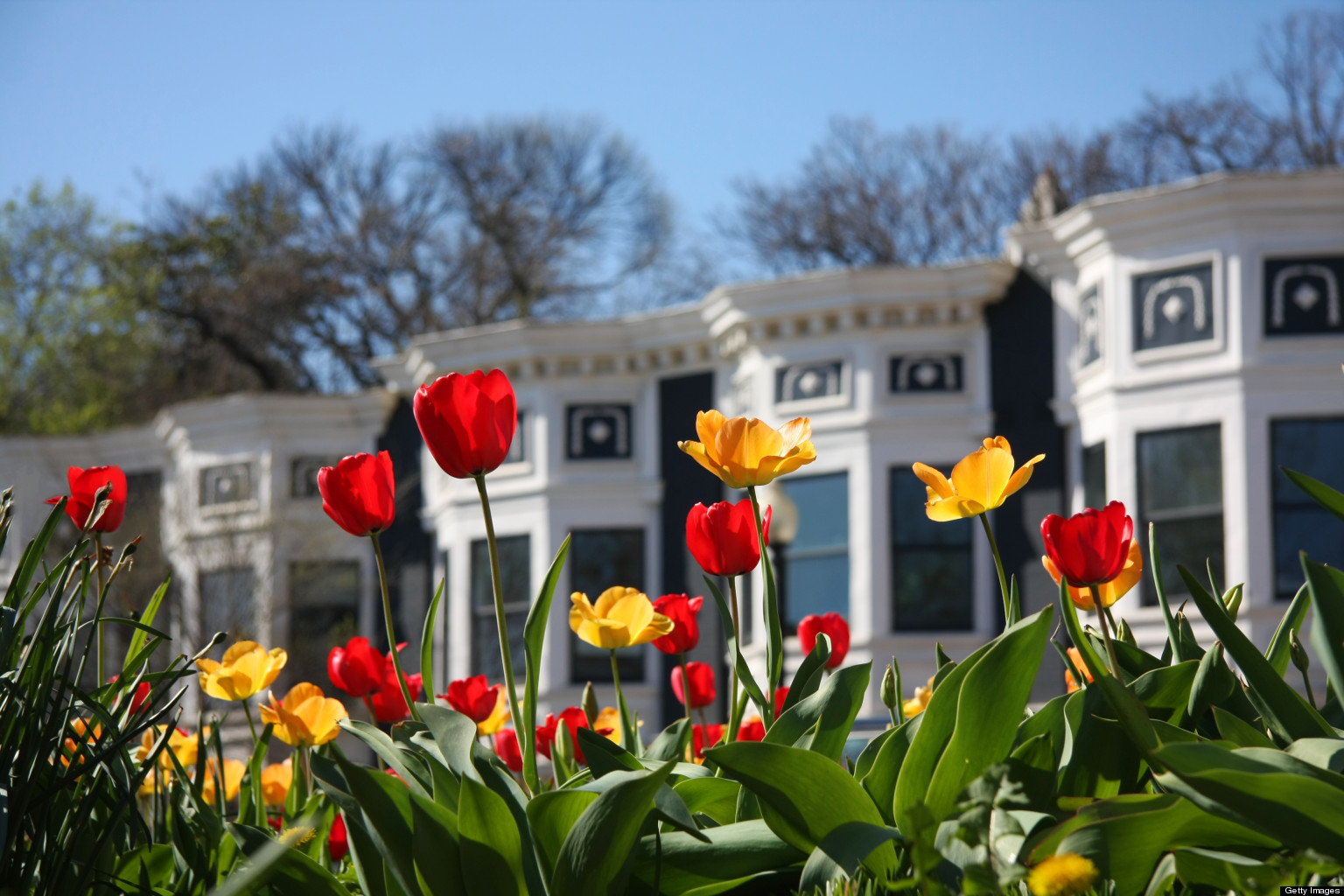 Get to Know Cindy Greenman
Hi Everyone!
I just joined and am anxious to learn all about this site! Love the idea of networking and referral potential! I work hard and love my work--each and every day. Yes, the market has been tough but I am an eternal optimist and know all will be okay. Re/Max is fabulous and I am proud of the services we provide--better than any one else around!
Looking forward to the adventure!
Cindy G
Certifications
I specialize in luxury homes in and around the Chicago area with special focus in the south and southwest suburbs. I love helping relocation clients and all of the special challenges that presents. Recently I relocated a family from Arkansas, had to pick them up from the airport, spend the day shopping, lunch, dinner then dropped them back at the airport! We found the perfect house and closed painlessly!
I also love working in Chicago and have been working on building this portion of my business. South Loop is great and I have my eye on a great condo for myself there in the not-so-distant future!!    :)
Kate O'Halloran
07/14/2014
"One of the most caring and professional agents by far; Cindy is knowledgeable, diligent and works with integrity; she cares about her clients long term needs and ensures they make a safe and sound investment for their future. Cindy was able to quickly move me through all the phases of home buying in an extremely short time frame....I can attest to her incredibly strong work ethic; I watched her work without regard to effort to ensure a blended family with disabilities received fair housing. This is truly a fantastic person and I was extremely blessed to have as my realtor."
Sonnie Birch
08/20/2013
"Cindy is so tenacious for you both as a buyer and a seller. You know that she is really working hard for you to get the job done. She has creative approaches to both buying and selling and is always ready with another avenue to pursue. She is friendly and professional. Truly wonderful! I would highly recommend her to anyone looking to buy, sell or rent a home."
Tom Brabec
06/27/2013
"Cindy is simply devoted to her clients whether sellers or buyers. She epitomizes what a real estate professional is and should be. Way to go, Cindy!"
Sue Stapp
09/05/0013
Cindy did a great job in selling my house within 45 days, and this was after another agent had the listing for six months. I most like the fact that Cindy stayed in touch and would report feedback to us after each showing. Cindy did an amazing job and I would recommend her professionalism, character, personality, tenacity, knowledge and sense of humor to anyone looking for an agent. She has what it takes to get the job done."
format_quote
INSIGHT, EXPERIENCE, PROFESSIONALISM