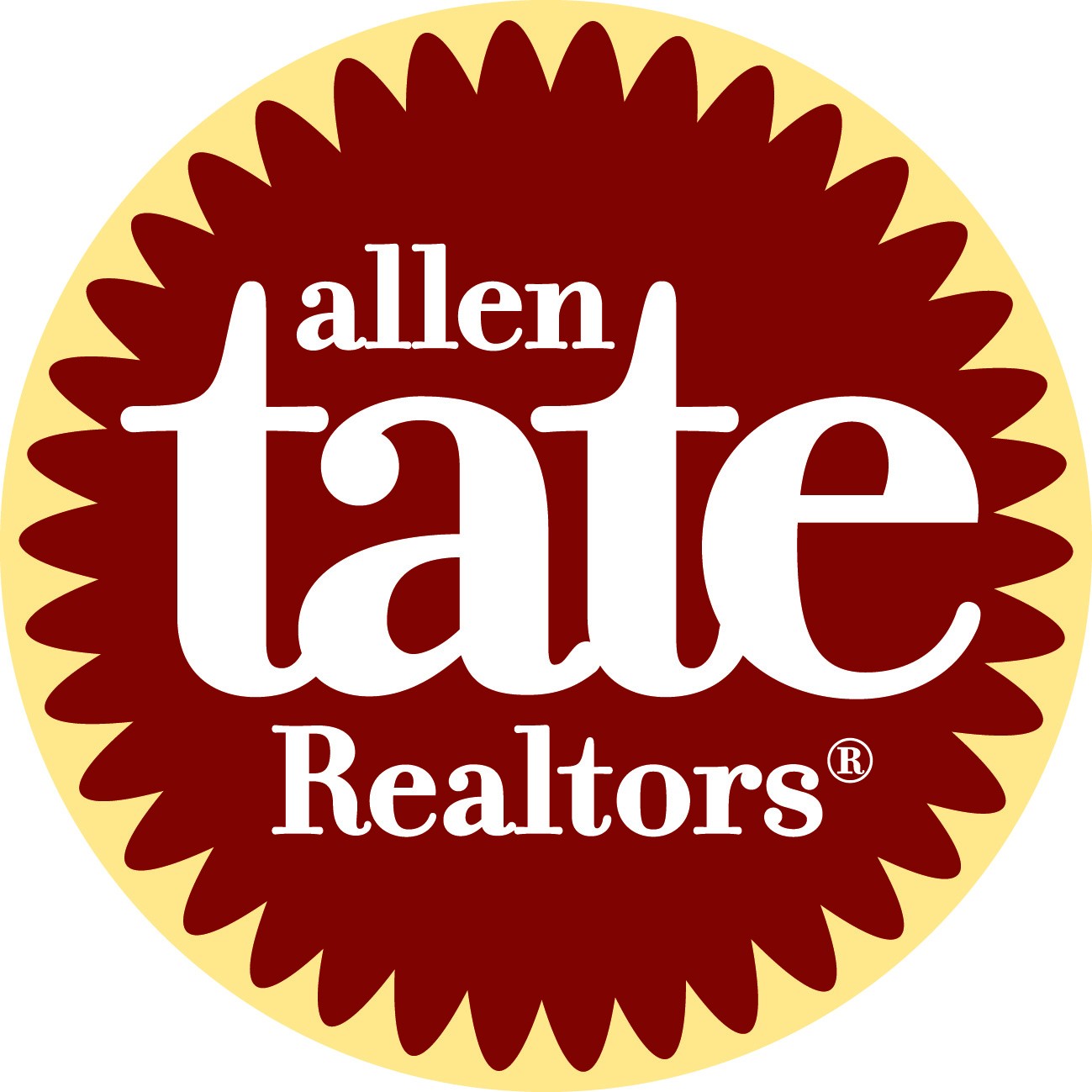 Get to Know Chuck Schermerhorn
Billed as the Most Interesting Realtor in the World, Chuck has done many things that make him interesting to work with. From a Gunner's Mate in the U.S. Navy aboard the U.S.S. Antrim to a Charlotte Mecklenburg Police Officer, to a General Manager in the Automotive Business, to a mortgage professional, his resume is stocked with experiences that will assist you in buying or selling Real Estate. 
As the Official Realtor of The Enterprise Fitness Center in Monroe, Chuck is an avid gym rat who loves to work out the tensions of the day. When not playing golf, he is working in the yard with his beautiful wife Donna. Owners of a historic home in Monroe, understanding the benefits and challenges of home ownership are second nature. Sharing and believing in each client is "what I was put here to do" 
With Jesus Christ as the center piece of his life, prayer with clients over their decisions is always available. Teaching the Bible for over 30 years, Chuck has a genuine approach to helping you buy or sell. 
Chuck has one statement that fits all, "I have no clients, just friends"
Intro Video
Jerry gives a quick testimonial
Certifications
Strategic Pricing Specialist
Master's Designation
Skills
Buyer Representation, Listing Representation
format_quote
If I list your property, I will take care of the lawn until it sells...