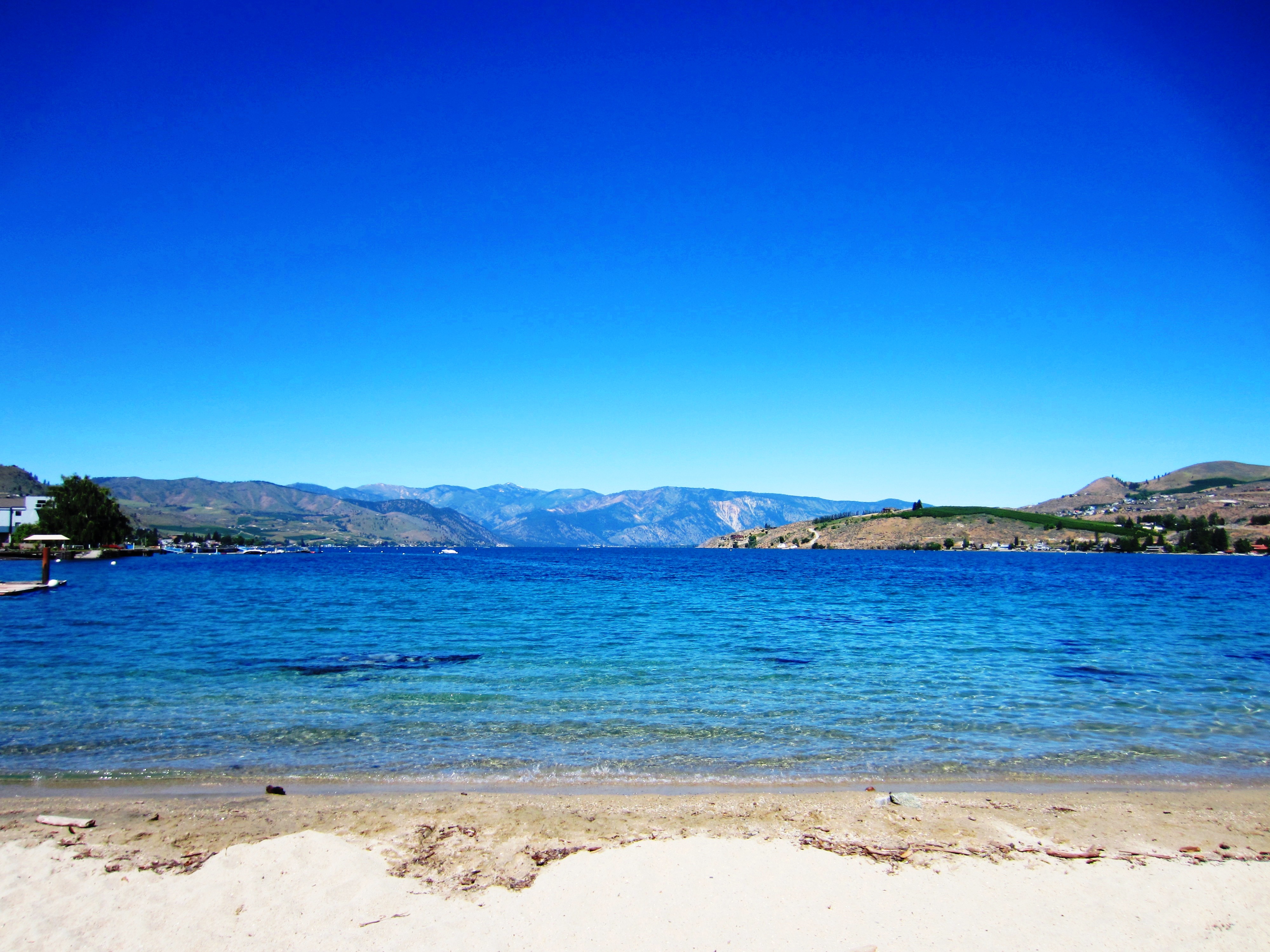 Get to Know Chris Millsap
I have been in the Real Estate Industry for over 34 years. I am a full time motivated professional agent working for sellers and buyers needs. I have a great understanding of the Chelan Valley. My negotiating skills along with my high level of compassion and integrity get the job done. Contact me for all your real estate needs.   More about me... 
Skills
Full time motivated professional
Passionate about Real Estate and the Chelan Valley
Strong negotiator
Proactive Realtor who will make it happen
High level of integrity and compassion
JMC95
02/05/2014
We have used Chris on two occasions to purchase properties in Lake Chelan, once in 2009 and again in 2011. He knows the area and the marketplace very well, and had a good sense of what we were looking for.. We had a great experience the first time and that is why we went back to him again on our next acquisition.
12945
02/04/2014
We accidentally found Chris (or he found us) when looking for a 2nd home. He was very non pushy and extremely helpful! He listened to our wants and budget and was able to find us a perfect home within a very short time period. I would highly recommend Chris to anyone looking to purchase a home or real estate investment in the Chelan area. I promise he won't disappoint you!
format_quote
I would like to apply for the job of assisting you with the purchase or the sell your property. I am a local agent in a local office. I am a full time agent in the Real Estate Industry.