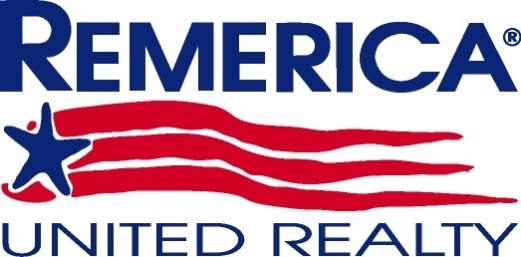 Get to Know Chris Bailey
Using my knowledge, skills, tools and resources, I will educate my clients on the "Four Factors" that affect the sale of Real Estate. I will demonstrate how these Four Factors play into my 12 Step Marketing Strategy I implement in the sale of Real Estate. Working together with my clients, Iwill get your property sold and closed at the highest possible price in the time frame that works best for you and with the least amount of inconvenience and stress. I will provide comparable services to my clients who are buying Real Estate, implementing similar strategies to negotiate the best market value for your Dream Home. You'll be glad you placed your confidence in me.
Certifications
I have done extensive work with first time home buyers. I educated my clients in the home buying process so they are at ease with every step. I ensure all required documentation and procedures are completed properly. Remember, getting it done is not the same as getting it done right!
Carrie Darkowski
01/10/2014
Dear Friend, If you're thinking about buying a home and you're not sure which realtor to go with, may I suggest that you consider Chris Bailey? While it might not seem that your realtor matters, let me tell you – it does. I originally was put into contact with a realtor through an acquaintance. I was reassured that she would be able to find me just the right house after my divorce. I was looking for a home that was not a lot of money, and that I could move into right away. I worked with this first realtor for over a year, only to find out that she had forged my name on legal documents, and refused to refund my deposit on the house I ended up losing. Frustrated, and still without a home, I contacted Chris Bailey. I have known Chris for quite some time, and knew of his exceptional work ethic. I was expecting another long and drawn out process to find my dream home. To my surprise, Chris not only took me to look at houses within my time frame, but he found my house on the first day! I cannot express my gratitude enough to Chris and his team. They answered every question, explained every process, and treated me like no other. Chris was efficient, professional, patient and thorough. I could not have asked for a better realtor. If you are in the market for a new home, I cannot recommend any better person to have along your journey. Chris absolutely is the best! Sincerely, Carrie Darkowski Extremely Happy Home Owner
Randall Hudack
04/23/2013
Working with Christopher was a top notch experience, as a first time home buyer I had many concerns. Christopher was able to address them and find the information I needed. Also he went above and beyond in the negotiation process. I will recommend Christopher to anyone looking for a home in the area. Christopher was able to handle most of the transactions for me while I was on the road for work. Thank you Christopher
format_quote
Known for Service, Trusted for Results!